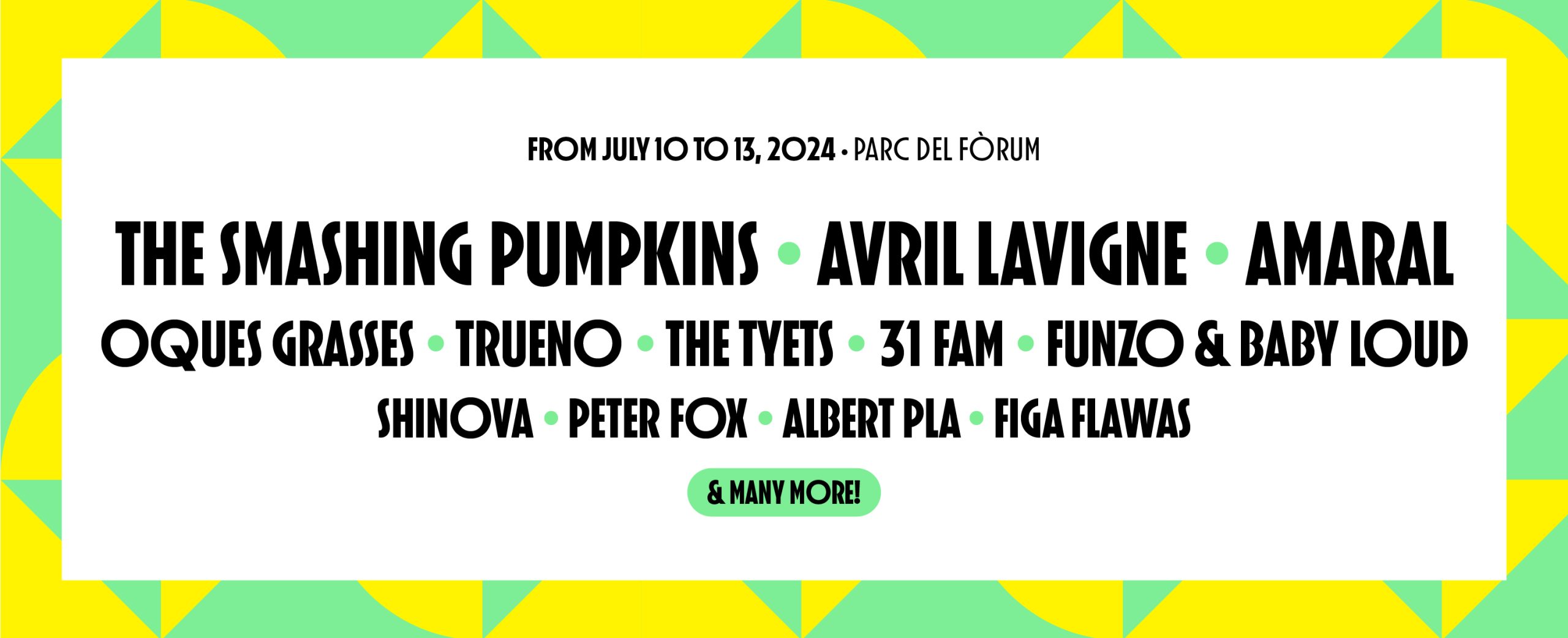 Festival Cruïlla 2024 - from 10 to 13 July at the Parc del Fòrum in Barcelona
Cruïlla 2024
First Cruïlla 2024 confirmated artists!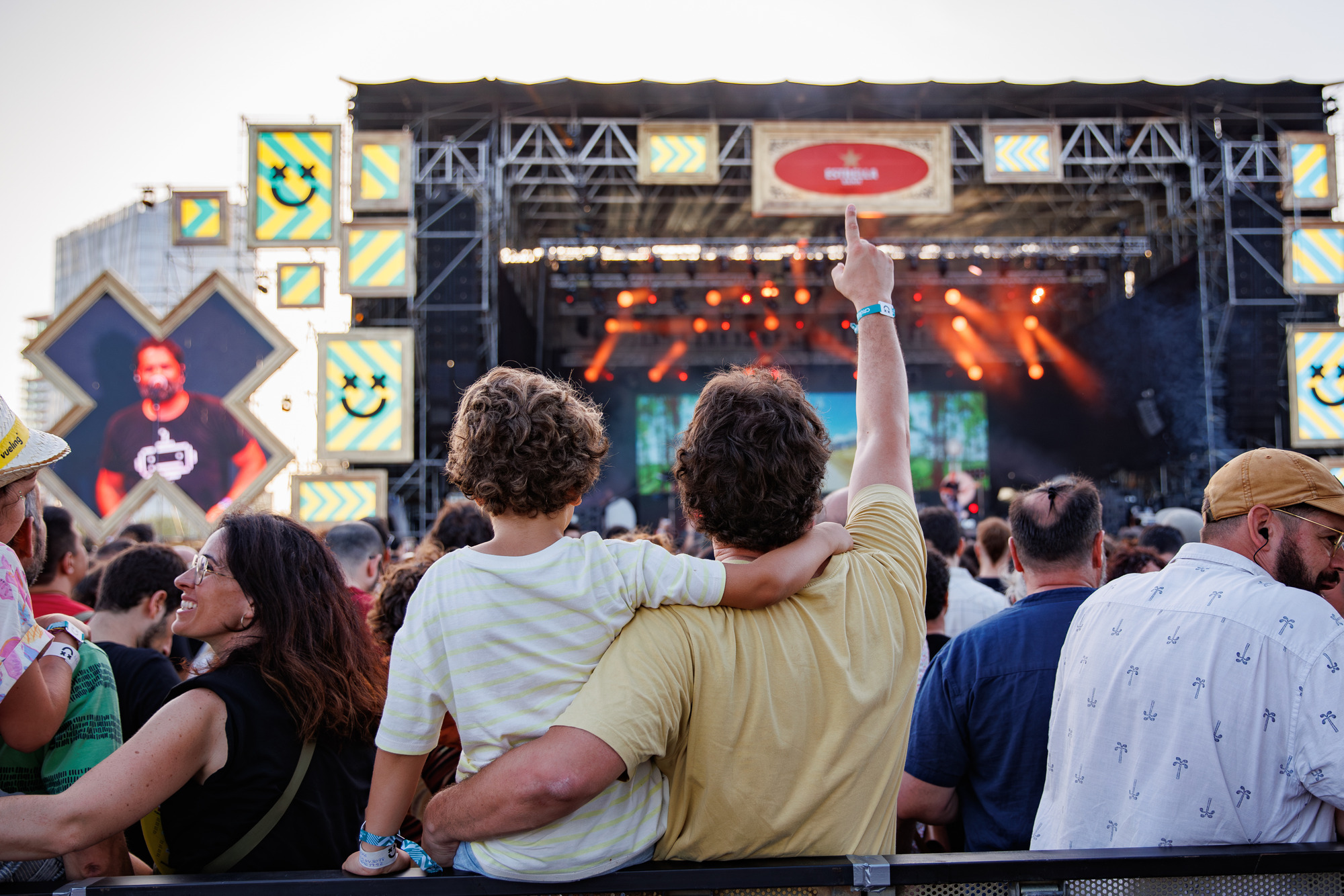 Cruïlla Concerts
Don't stop the music! Discover all the Cruïlla concerts that will take place during the year in Barcelona's venues.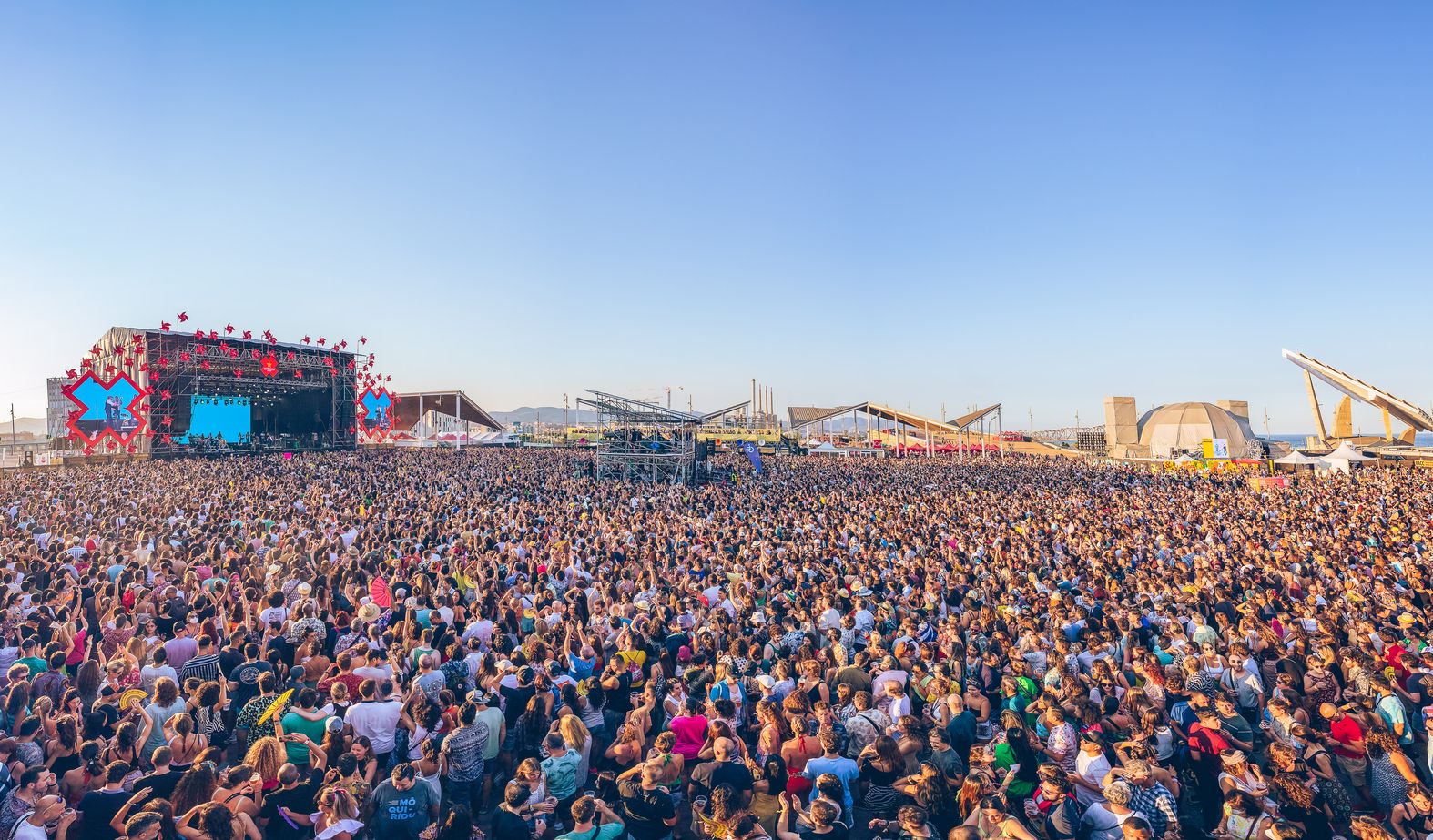 Cruïlla Festival
The Cruïlla Festival will be held from 10 to 13 July 2024 in Barcelona's Parc del Fòrum. An emblematic city and an unbeatable setting: in the open air and facing the sea. It is an unrepeatable experience. Based on music and accompanied by arts, comedy, gastronomy and more.
More information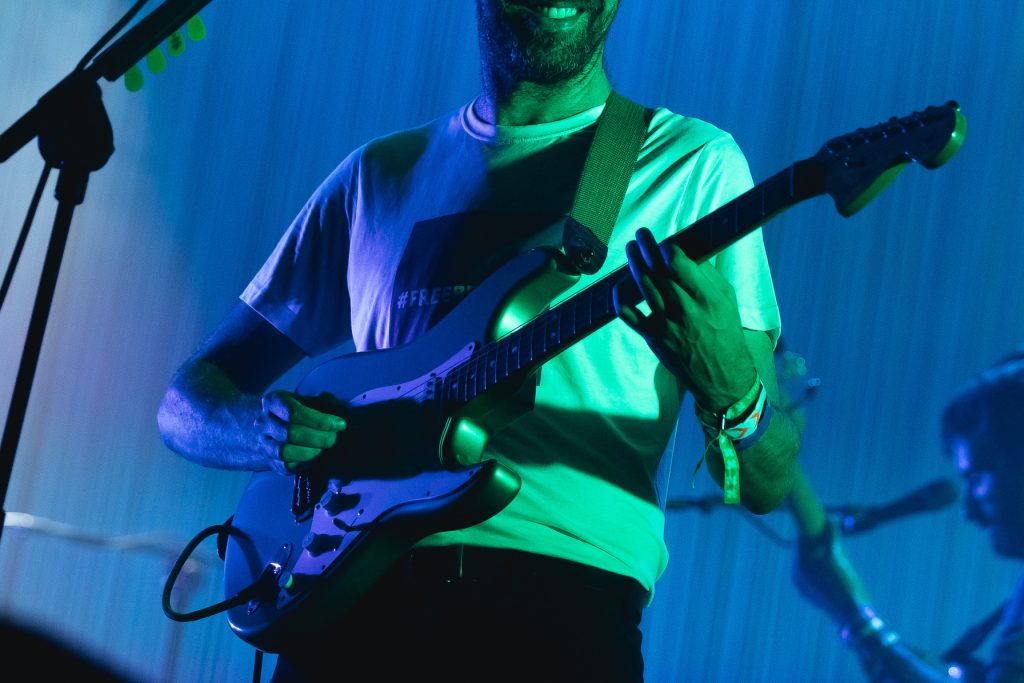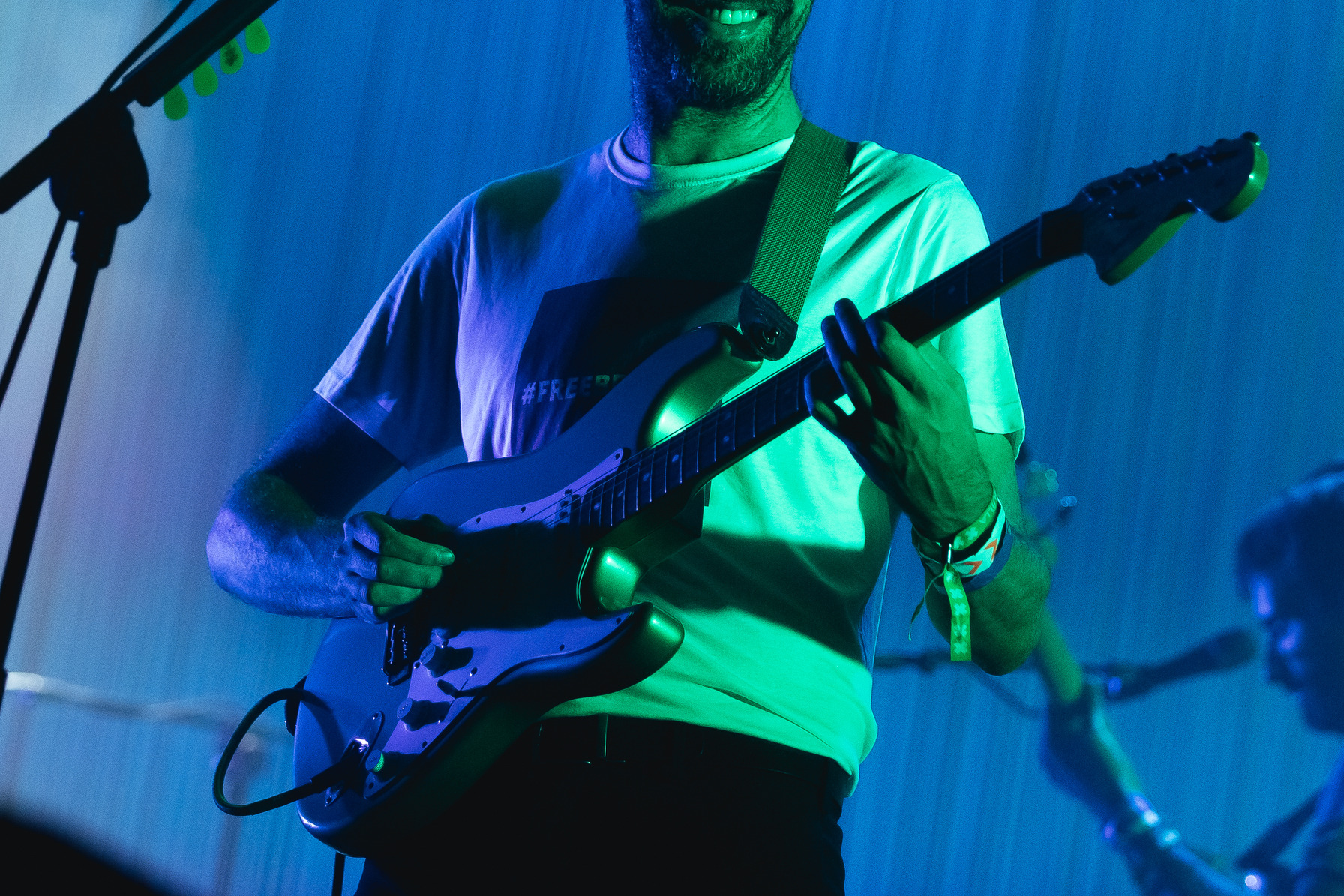 Music
There is a place where music of all styles comes from everywhere to make all audiences sing and dance: Cruïlla. Whether they are big international artists or small emerging bands, whether they are masters of salsa or rock, singer-songwriters or rappers… they all meet at the festival.
More Cruïlla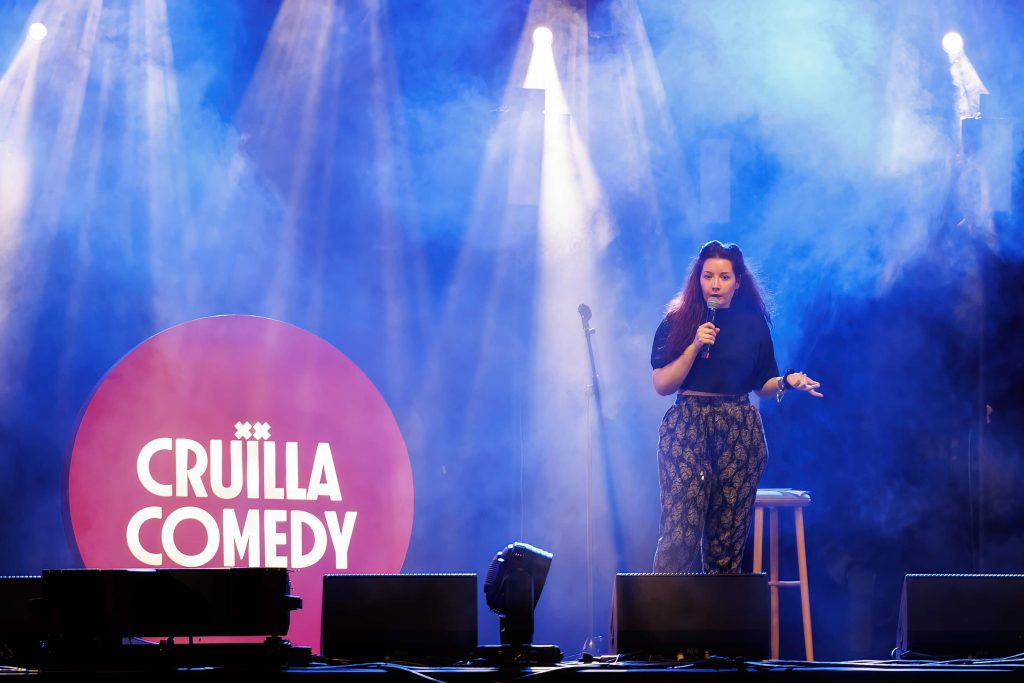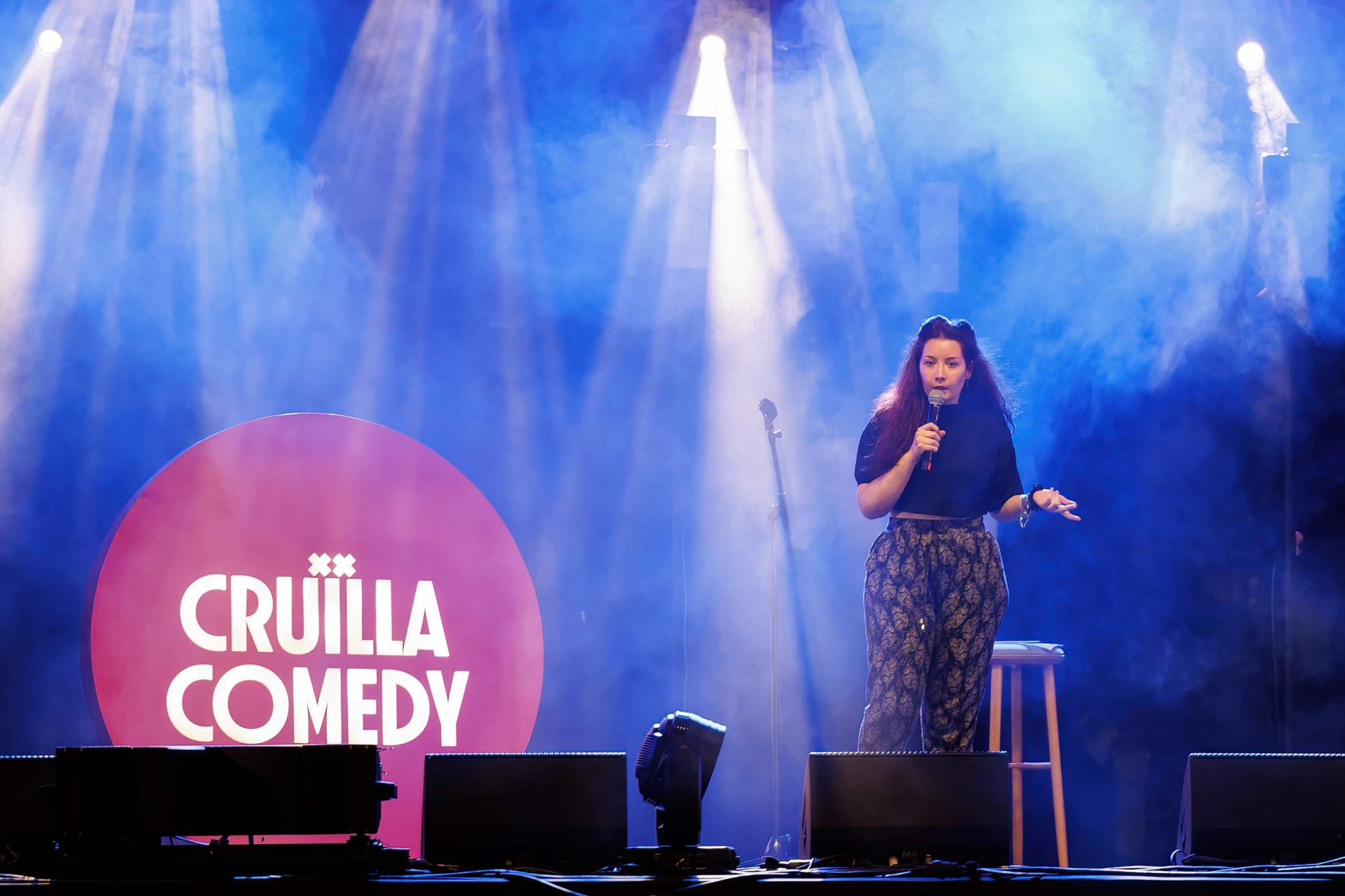 Comedy
Cruïlla is much more than music. It is passion and joy. And joy comes with laughs. For years we have been committed to the best comedians in the country, incorporating into the festival a space for monologues that is filled with laughts thanks to the best comedy line-up.
More Cruïlla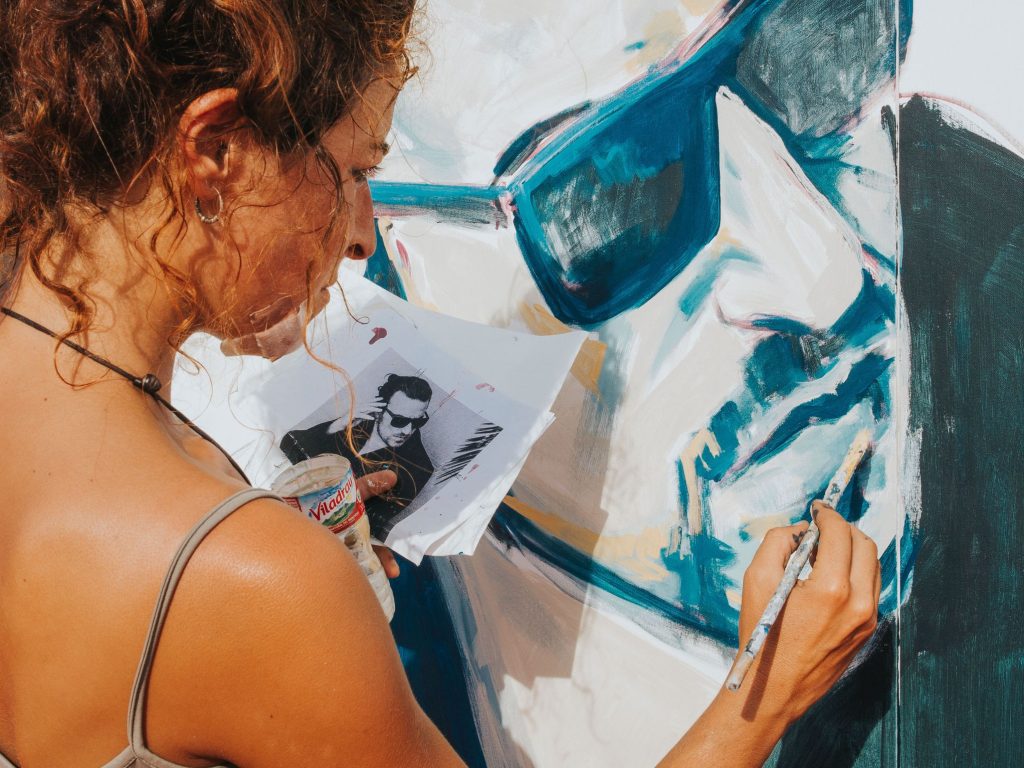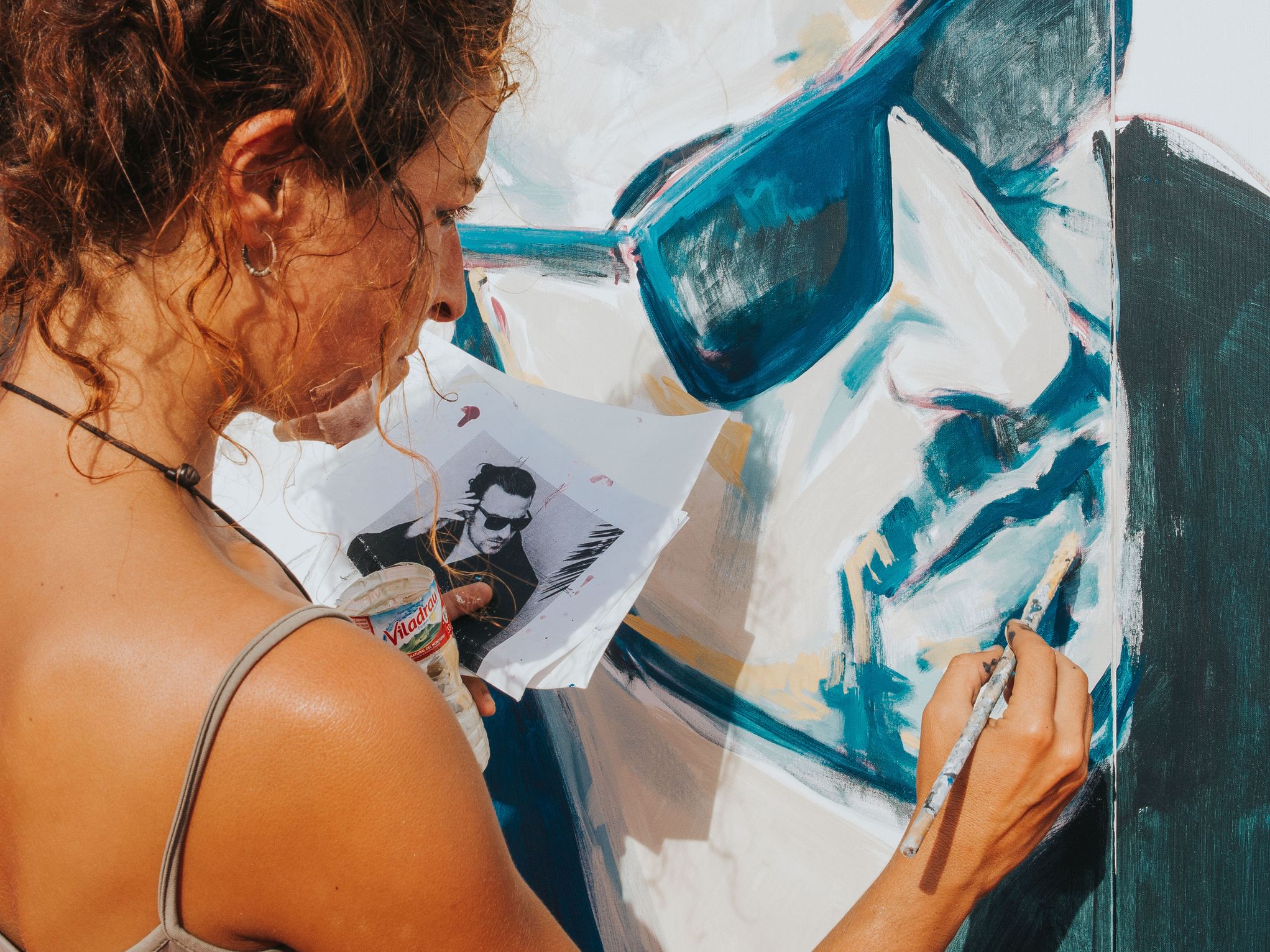 Arts
Cruïlla is much more than music. It is art in all its aspects. Art that is captured with a camera, with a pen or with a movement. That's why every year we incorporate the most varied and surprising range of artists and disciplines into the line-up, to fill the festival with art even beyond the stages.
More Cruïlla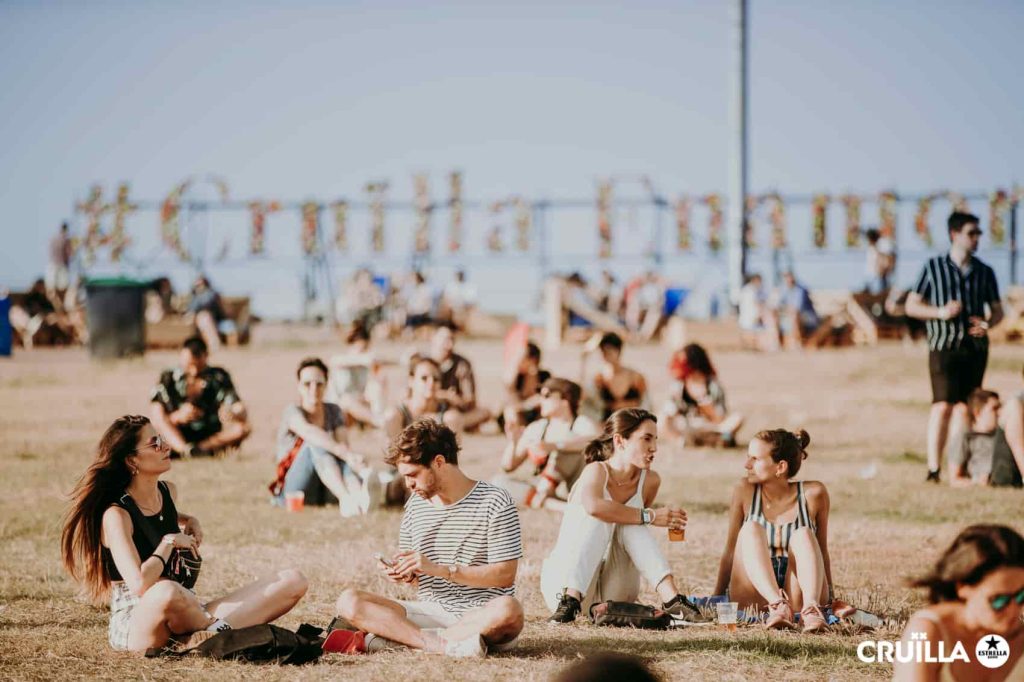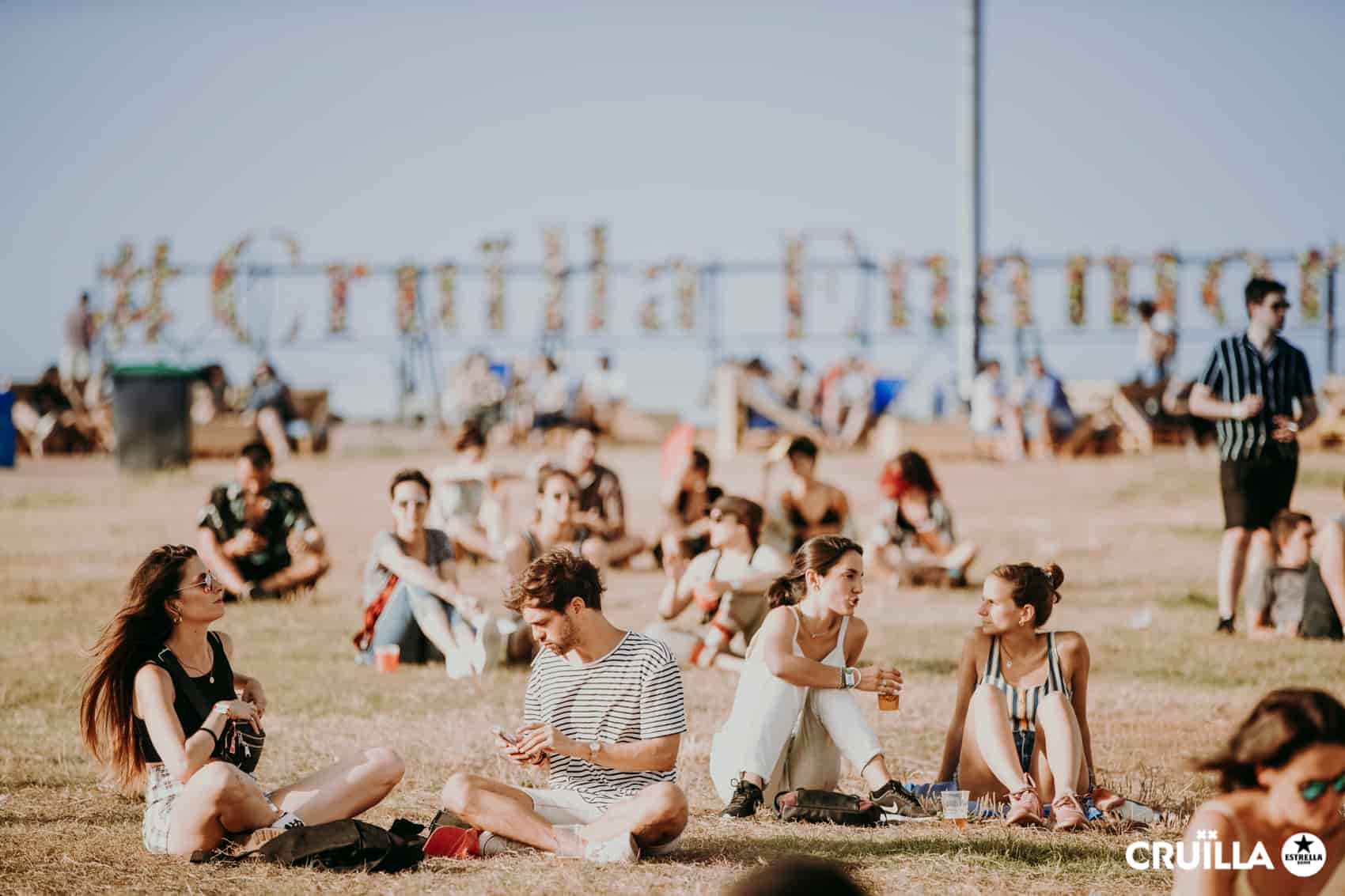 Sustainability
Cruïlla has been working for years to reduce the environmental impact of the festival to a minimum. We are moving towards a zero waste festival and minimising our environmental footprint. Once again, we are taking another step forward with the Sustainable Festival Challenge.
Learn More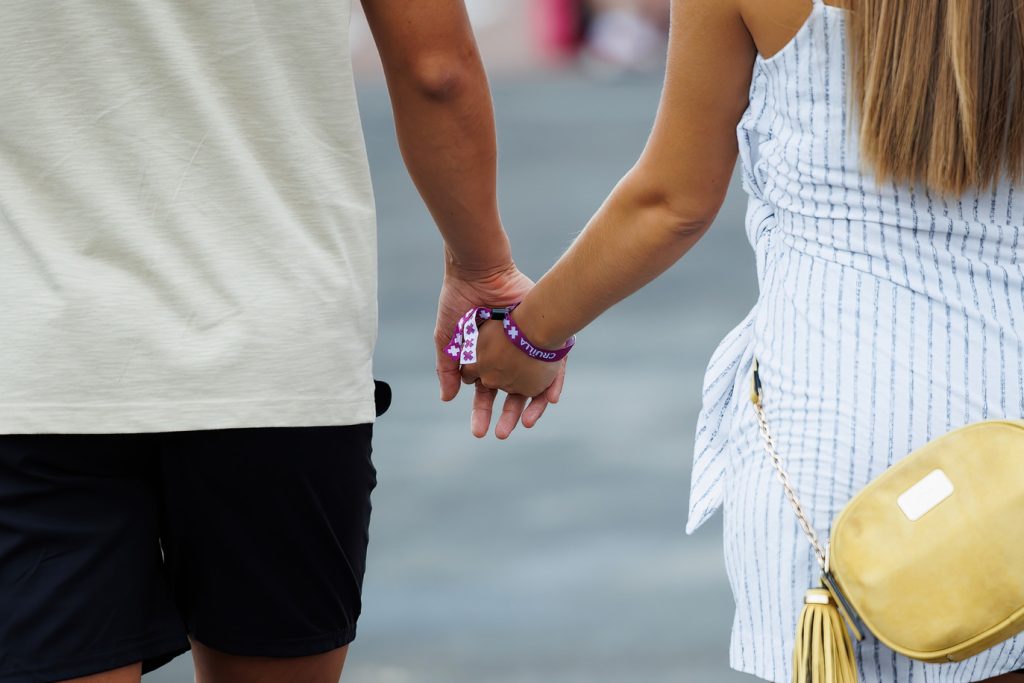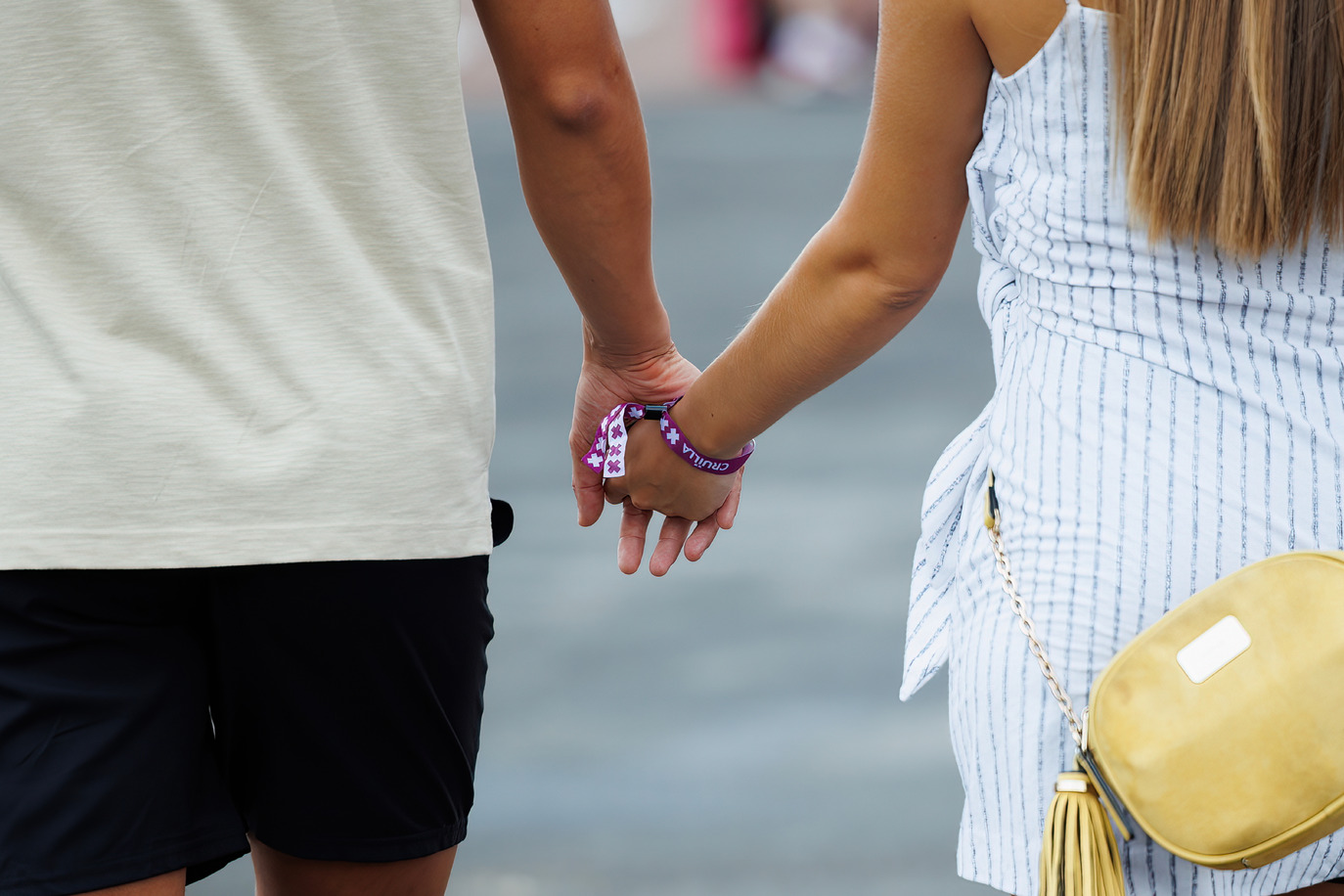 Social Commitment
Discover all the actions we carry out as a festival to turn it into a space that invites reflection, nourishes the critical spirit, is open to everyone and makes everyone who takes part feel at home.
Learn More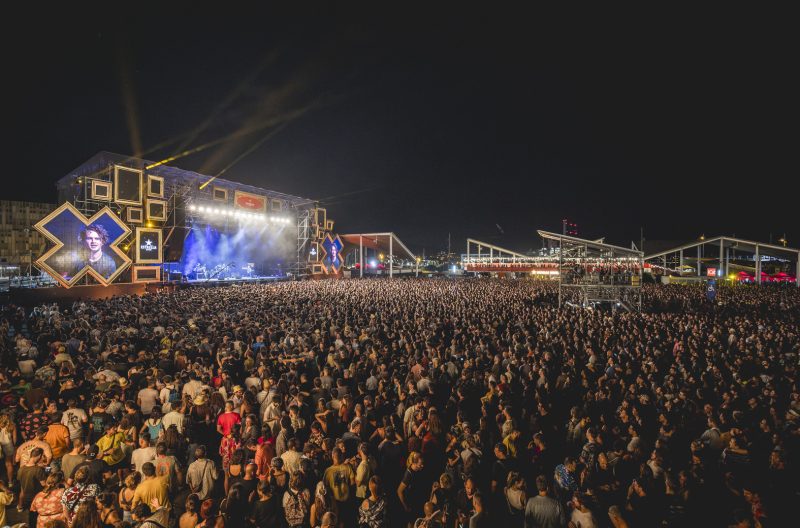 WE SAY GOODBYE TO CRUÏLLA 2023: REVIEW THE MOST DIVERSE AND SUSTAINABLE EDITION OF THE FESTIVAL! One more...
Read more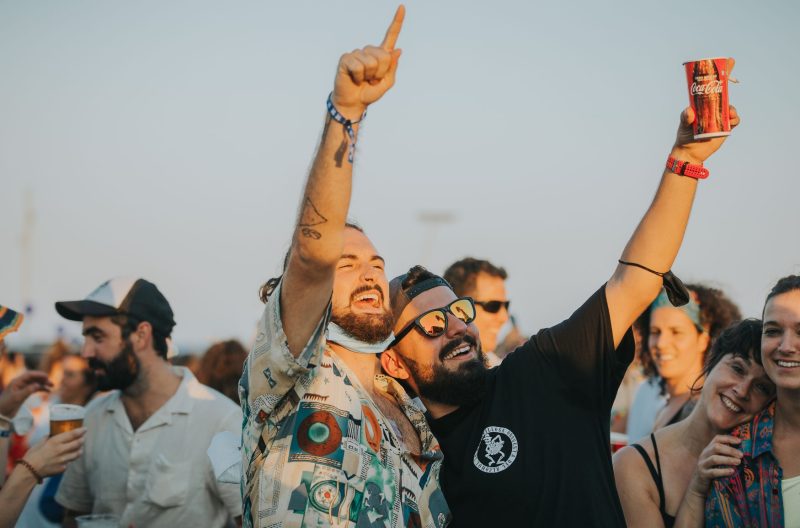 The Old Testament says that God created the world in 7 days. We, more humble, are organising a...
Read more