Cruïlla Comedy is back!
Comedy is back to Cruïlla Festival! More than 40 comedians will perform on July 8 and 9, 2022 at the new Vallformosa Stage of the festival.
Absurd, irreverent, political humor; comedians who laugh about themselves and about everything… Check out the daily schedule of Cruïlla Comedy and get ready to cry with laughter between concerts.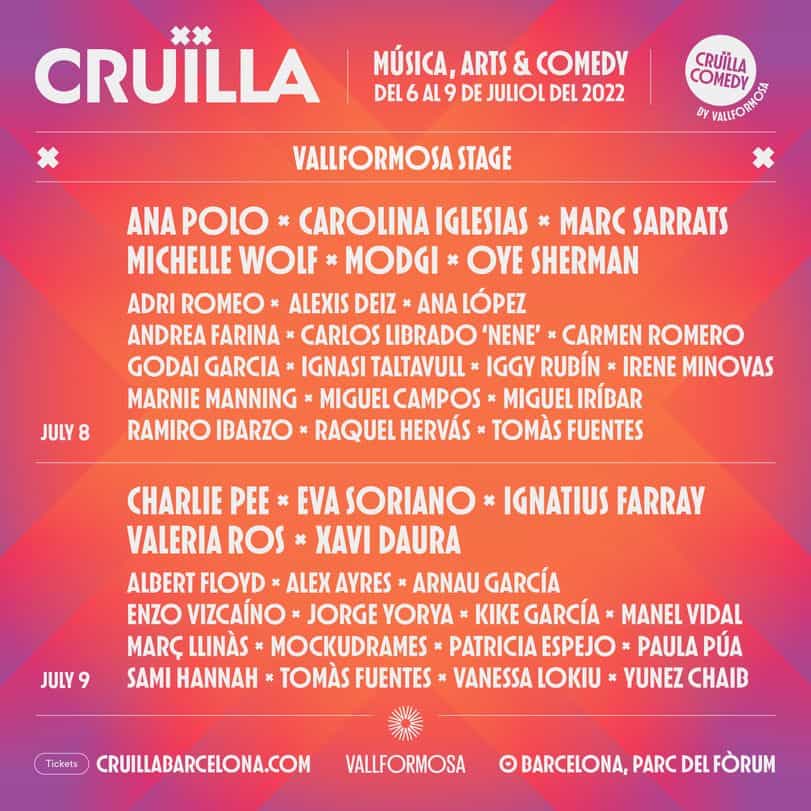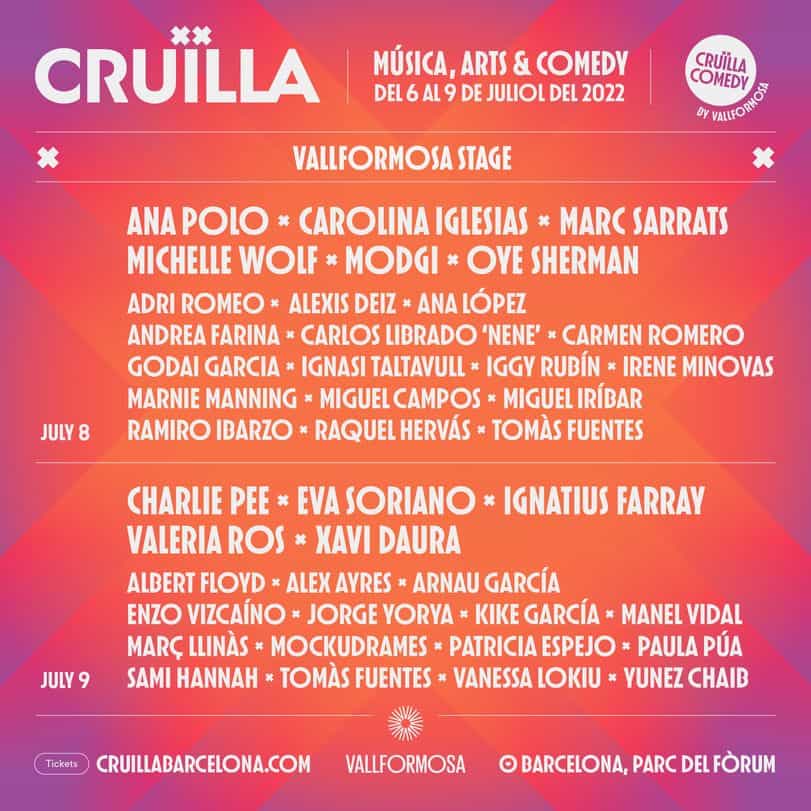 And for the first time, Cruïlla Comedy will feature international comedians – and there's no better choice than Michelle Wolf and Marnie Maninng coming from New York!
They will join a very diverse range of artists, with humor for all tastes. From great artists of Catalan humor, such as Ana Polo, Oye Sherman, Charlie Pee or Marc Sarrats, to names that resonate nationally such as Carolina Iglesias, Ignatius Farray or Valeria Ros.
Get a full ticket, weekend ticket or daily ticket for Friday or Saturday and don't miss out on Cruïlla Comedy: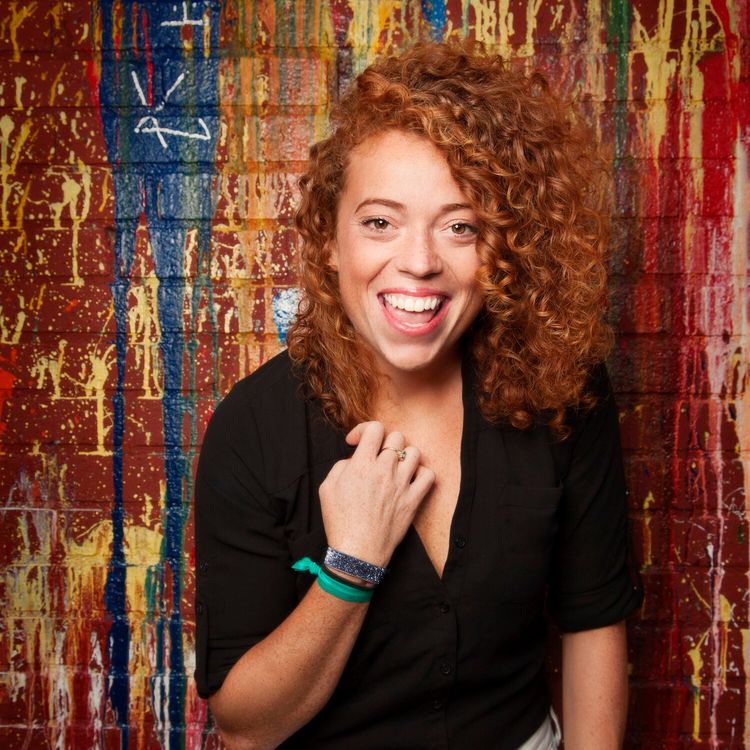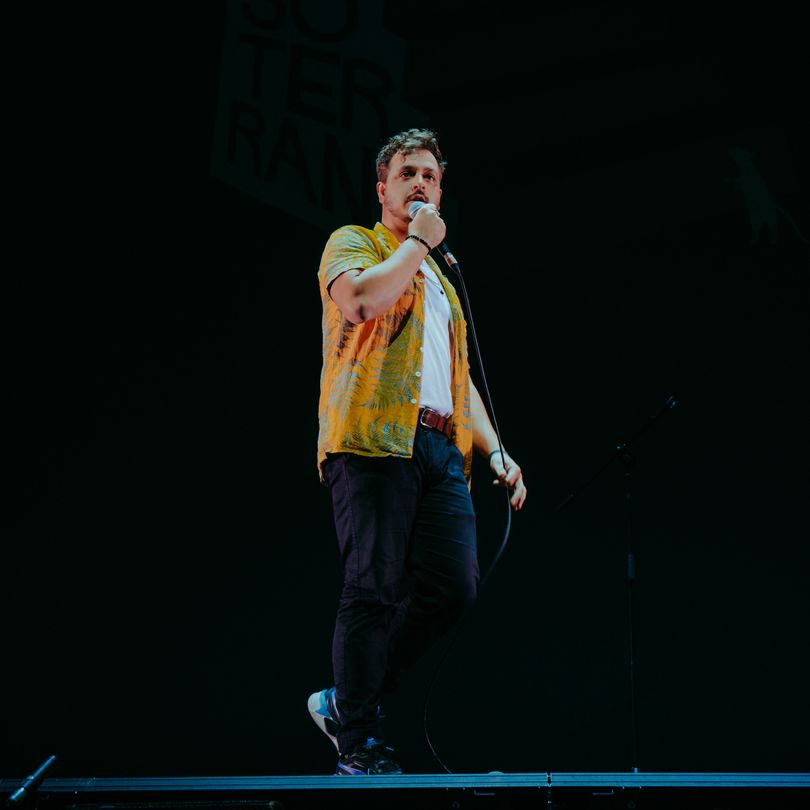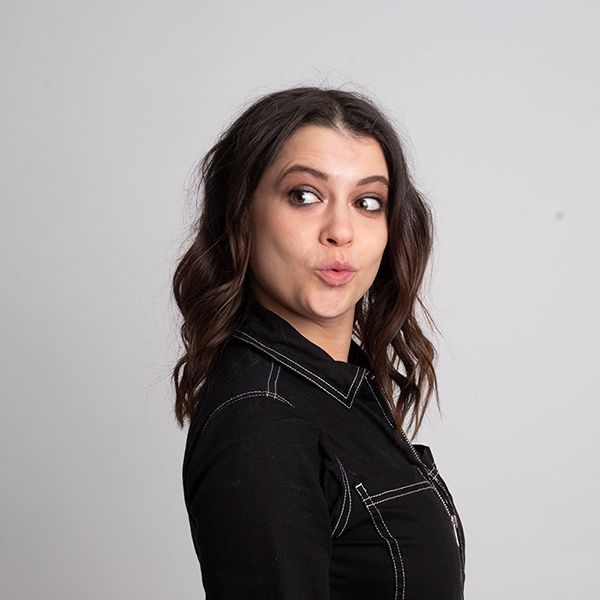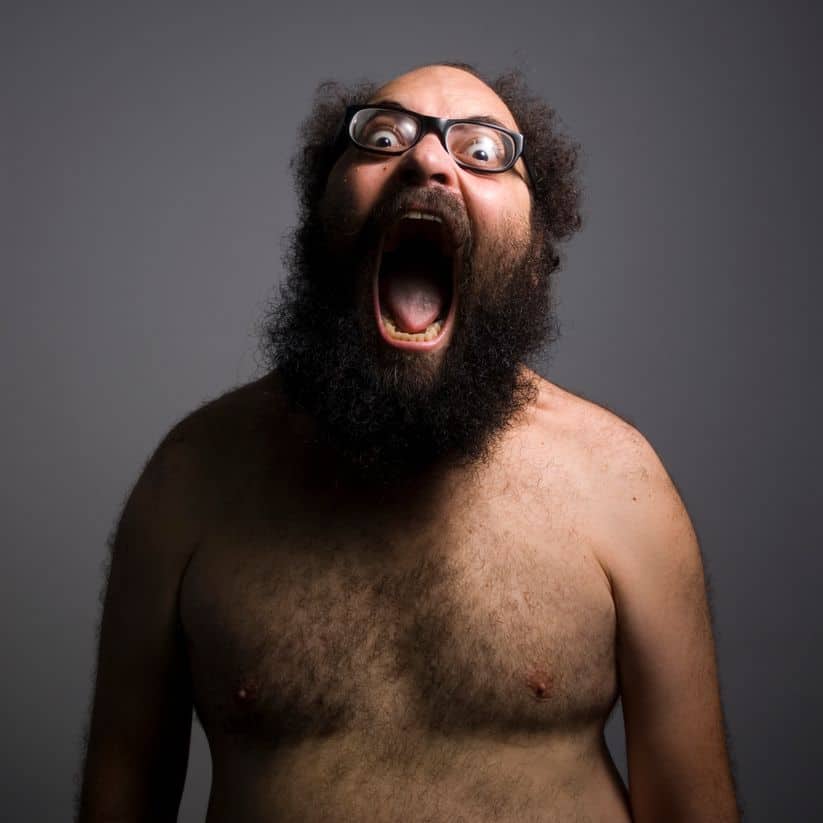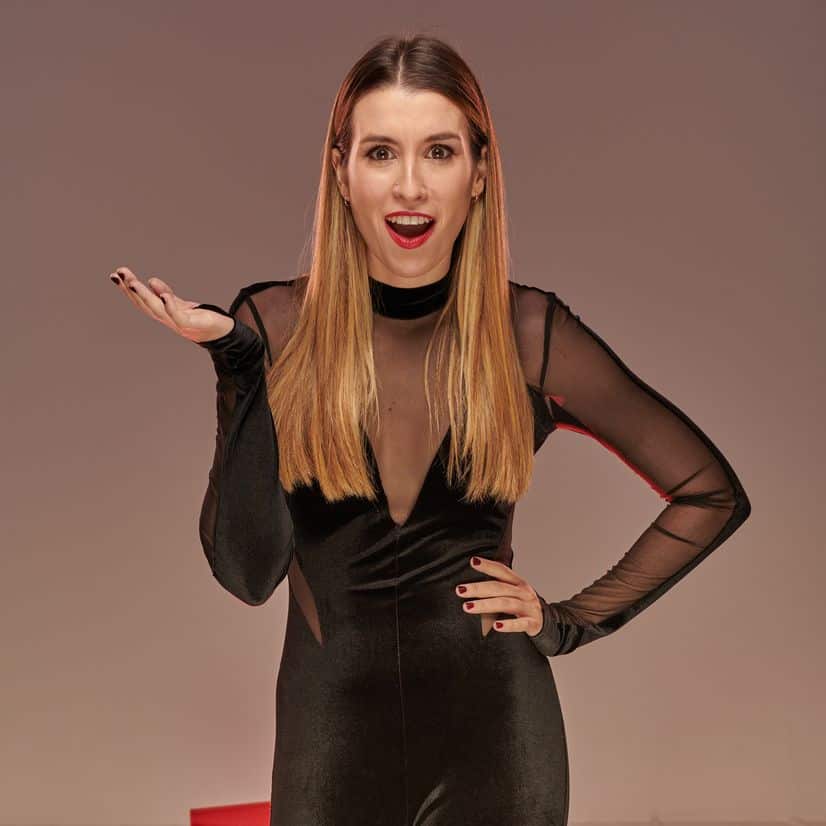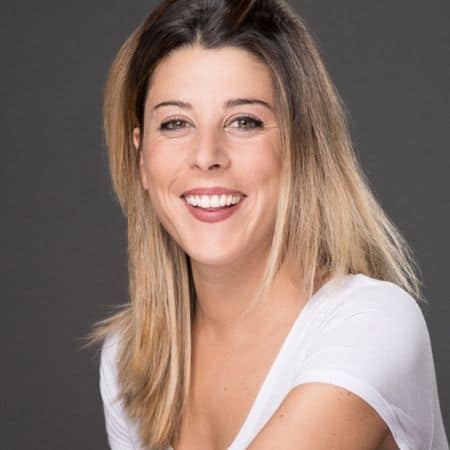 Music and laughs: Is there a better soundtrack for an unforgettable summer?