You will also find these Foodtrucks:
Asian Street Food by Yon Wang
Best asian street food by Chef Yon Wang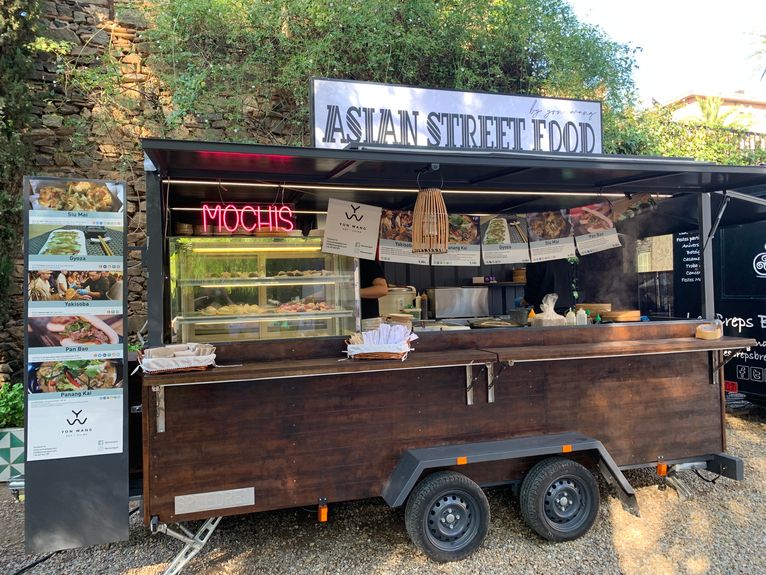 ---
Ca la Frida
Ca la Frida offers piadinas and sandwich with products from Girona!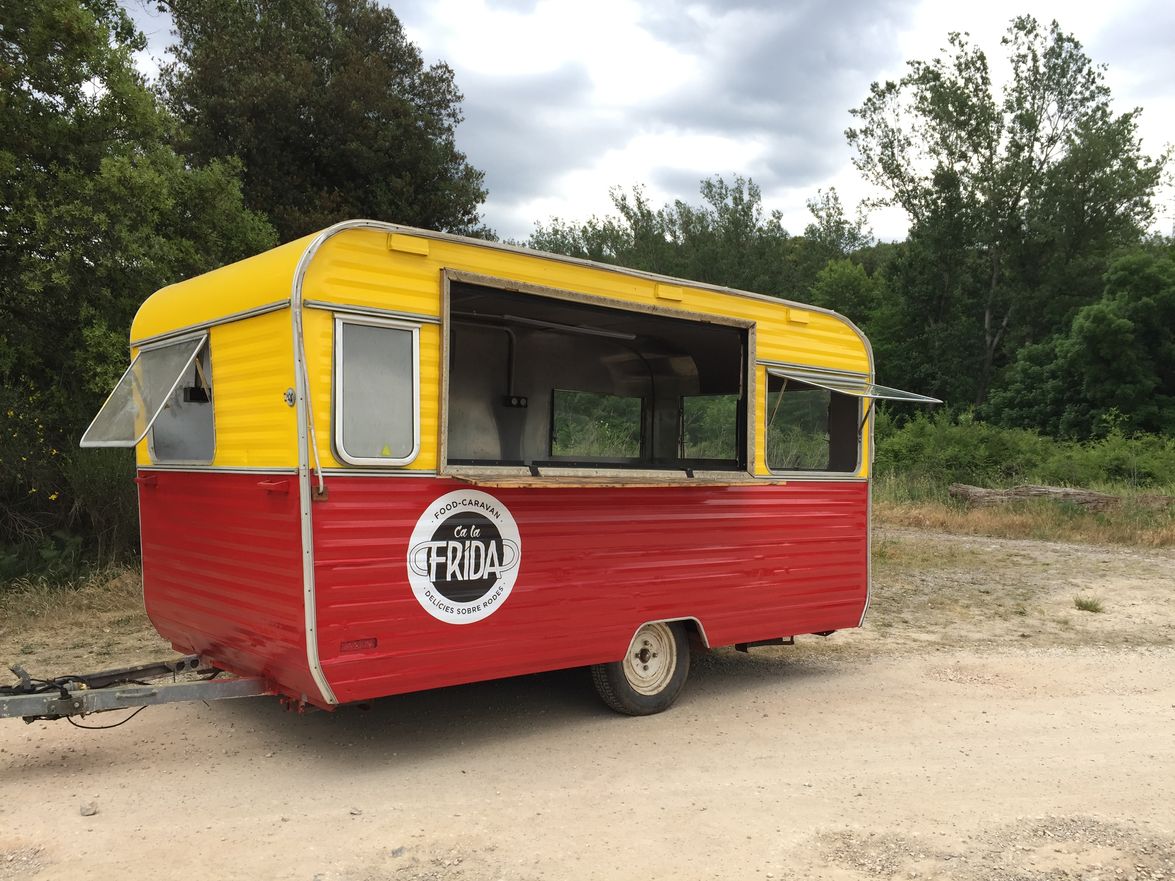 ---
Cal Pastor
Cal Pastor will bring signature tacos from Pla d'Urgell!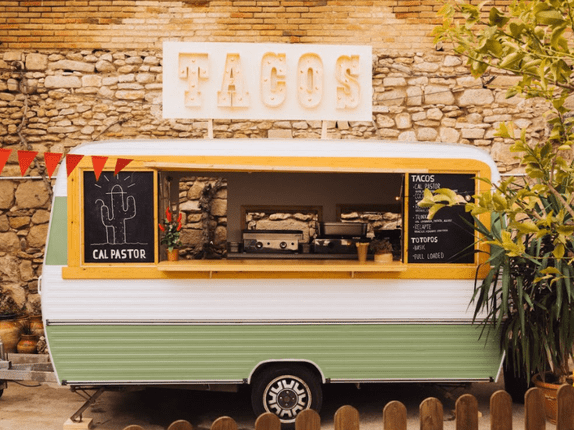 ---
Canalla Urban Food
Signature hamburgers with a "canalla" touch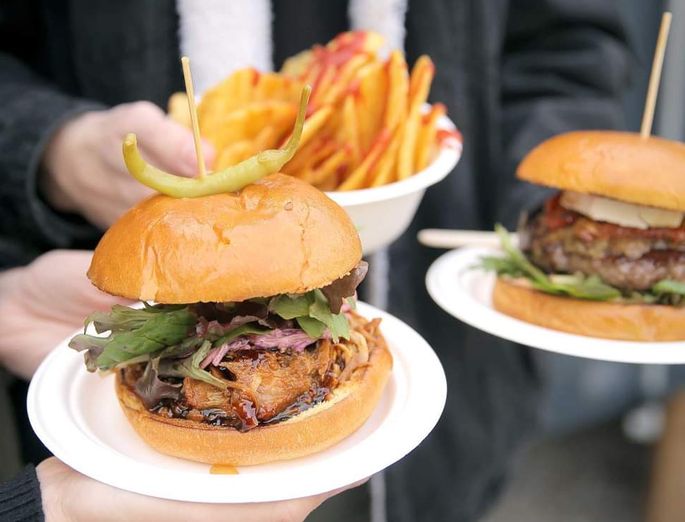 ---
Corazón de Agave
 Corazón de Agave will bring the millennial tradition of Mexican food.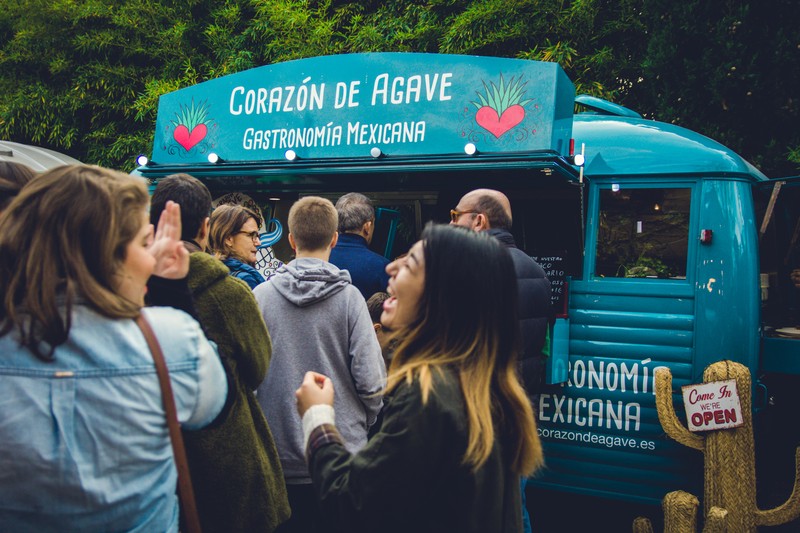 ---
Craftsman
On The Craftmans Food Truck you can find rustic bread and signature recipes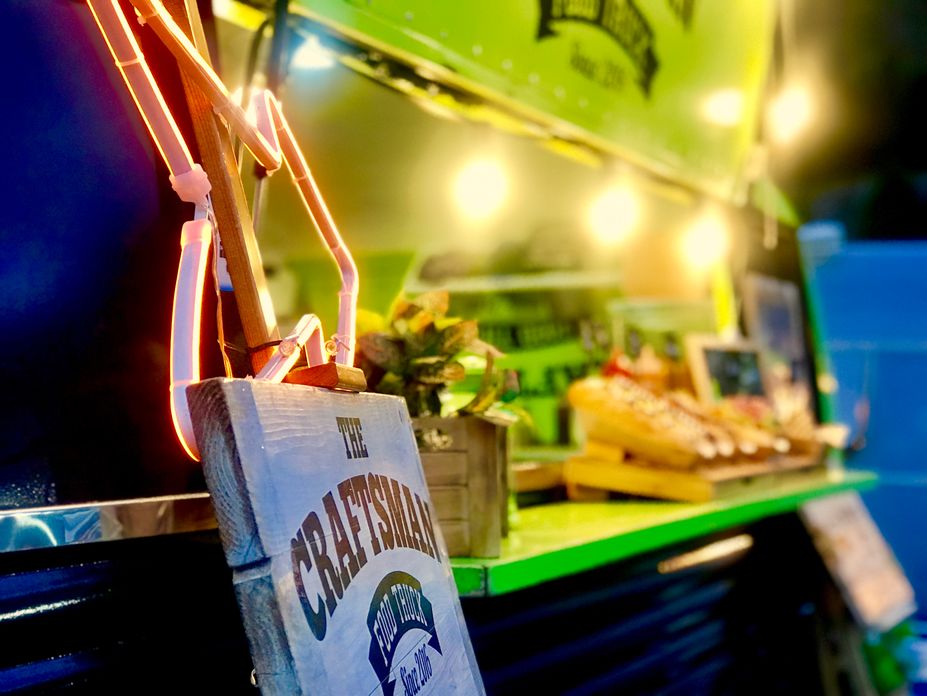 ---
Creperia La Moderna
La Moderna best hand-crafted and natural crepes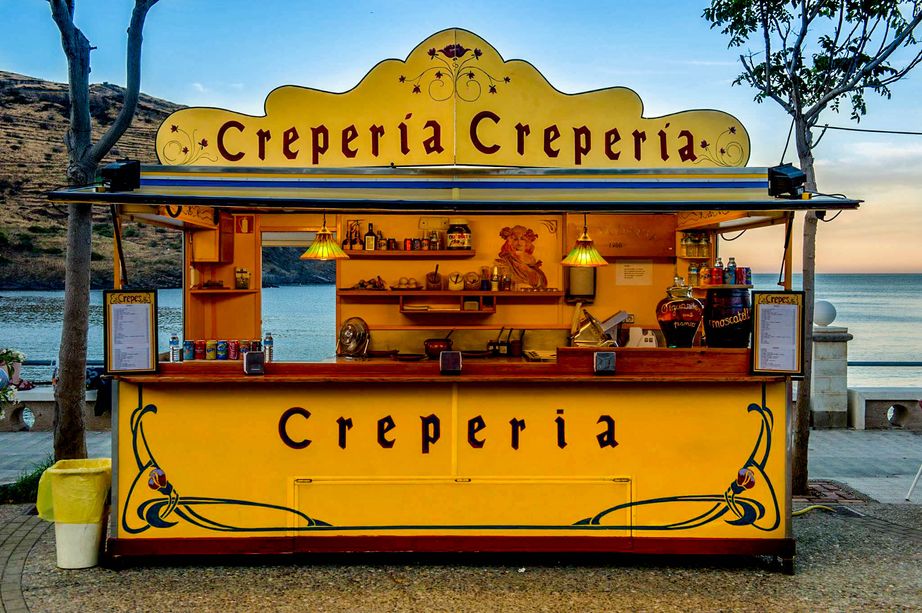 ---
Hanna
Hanna Caravan comes up full of healthy cuisine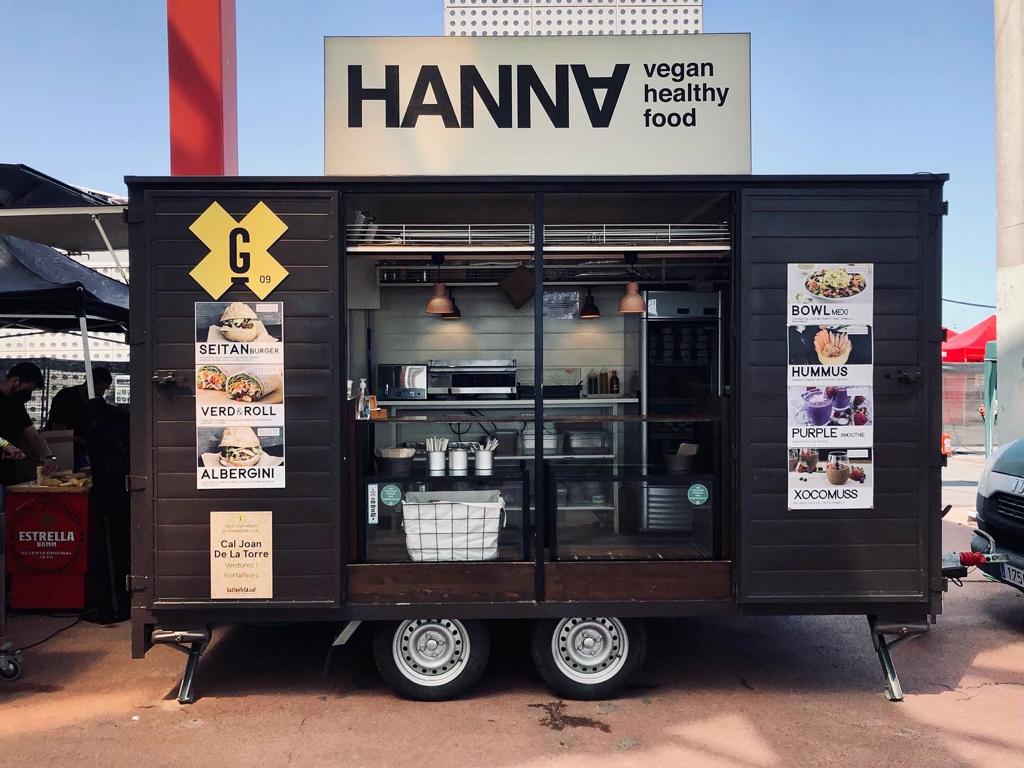 ---
Indakalma on the road
Indakalma on the road offers local wraps and rolls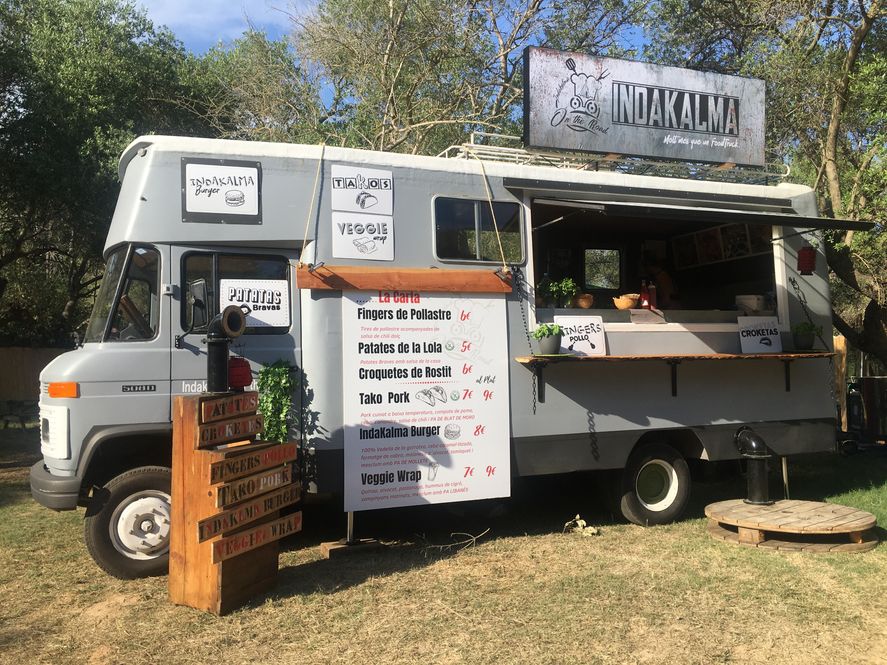 ---
La Moreneta
At La Moreneta Food Truck you will find hamburgers made out of meat from Pirineus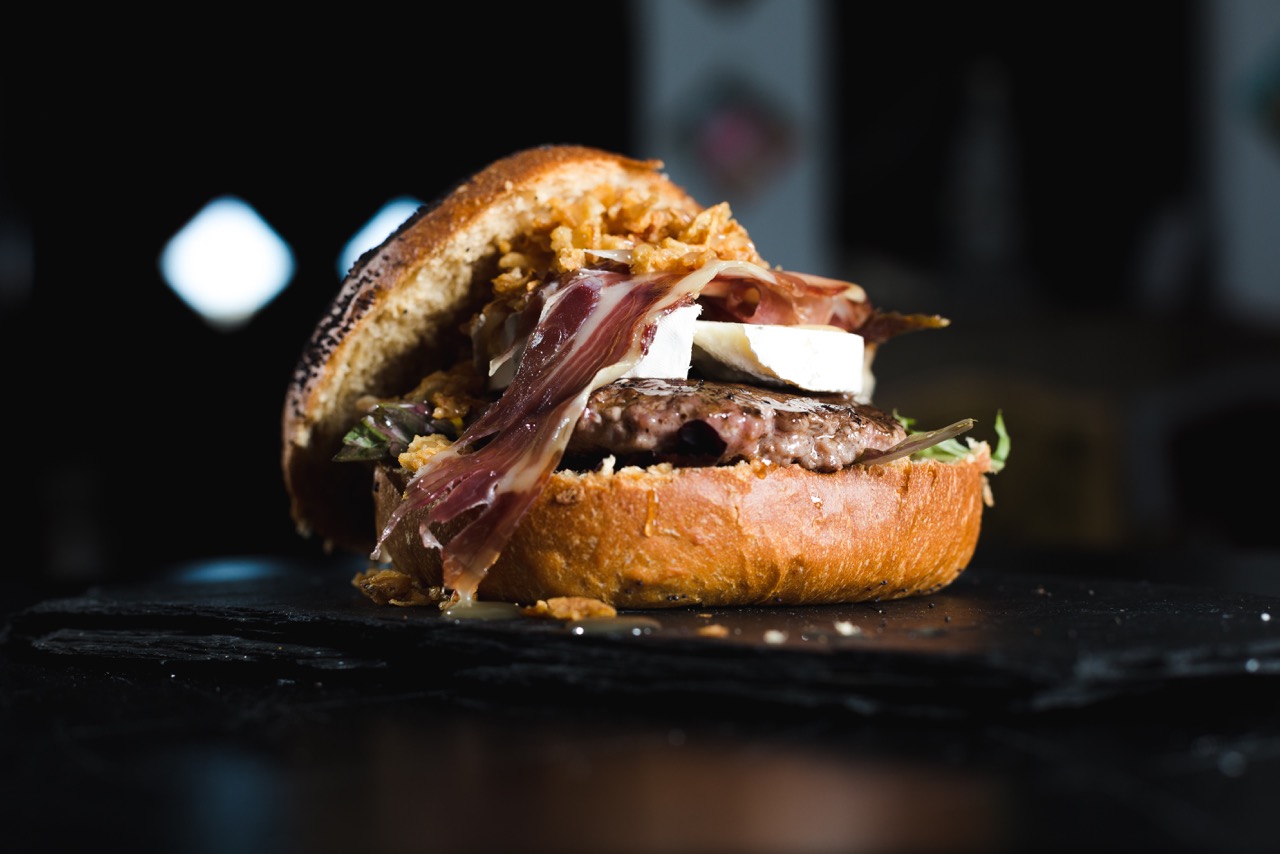 ---
La Porchetta
La Porchetta: real Italian tradition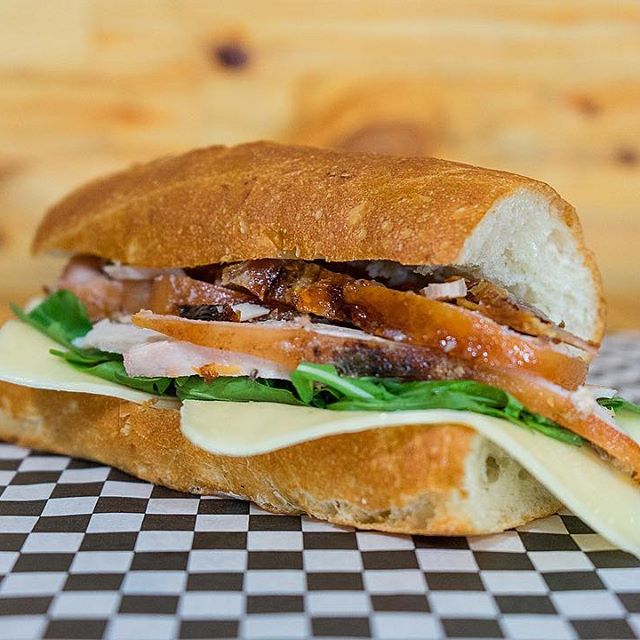 ---
La Pulponeta
La Pulponeta: the seafood sandwich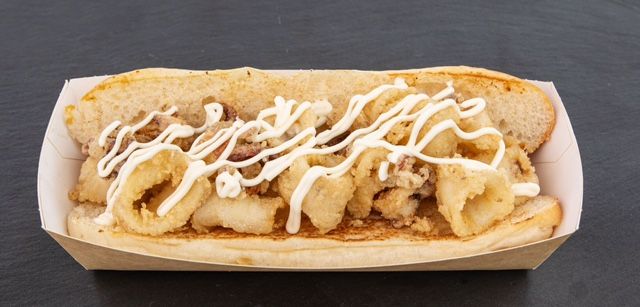 ---
Las Muns
Las Muns: house of 1001 pies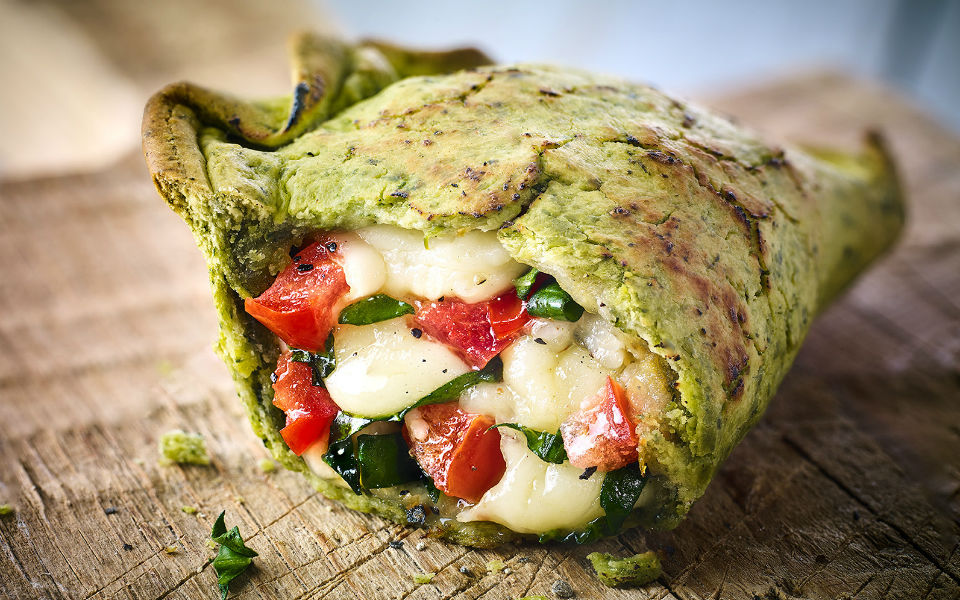 ---
Laufer
Laufer, sausages from Plana de Vic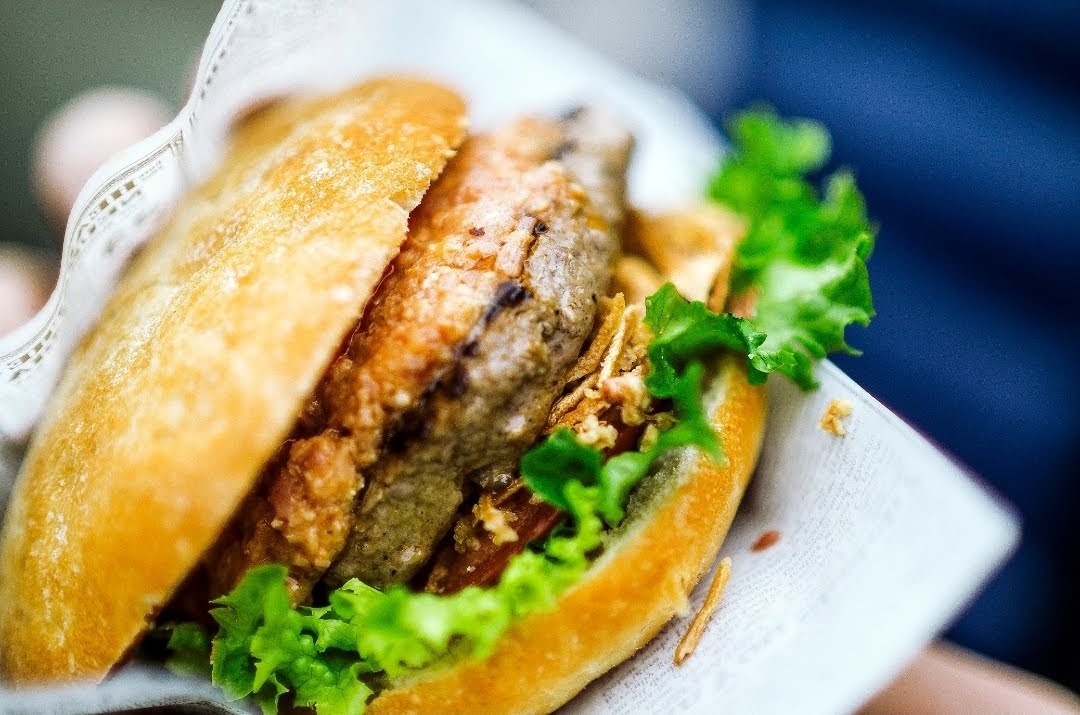 ---
María una Crep
María una Crep makes crepes and Bretonian gallettes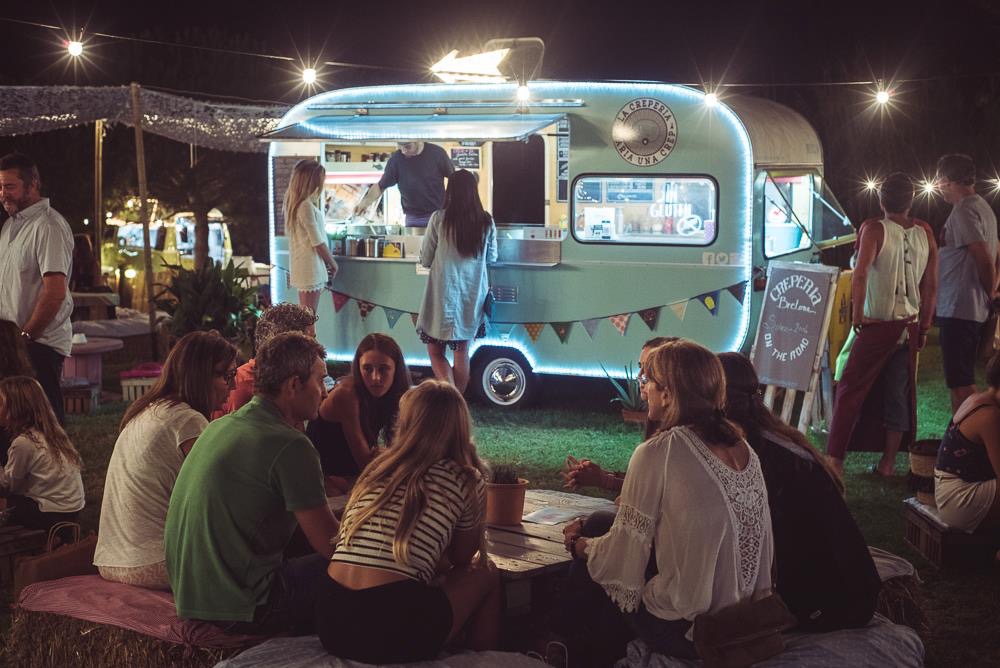 ---
Masala73
Probably the best curry in Barcelona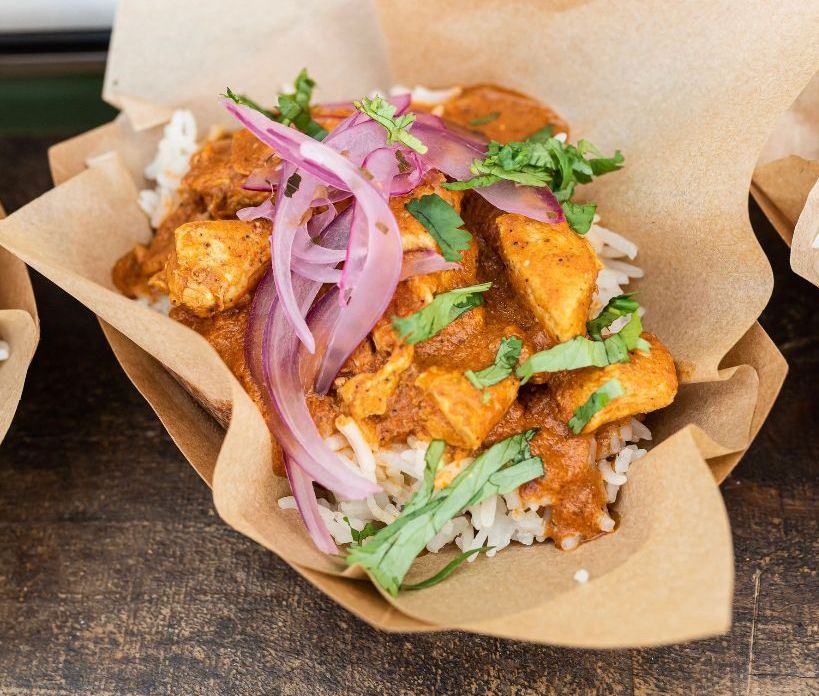 ---
Piel de Gallina
The 4.0 chicken arrives in Cruïlla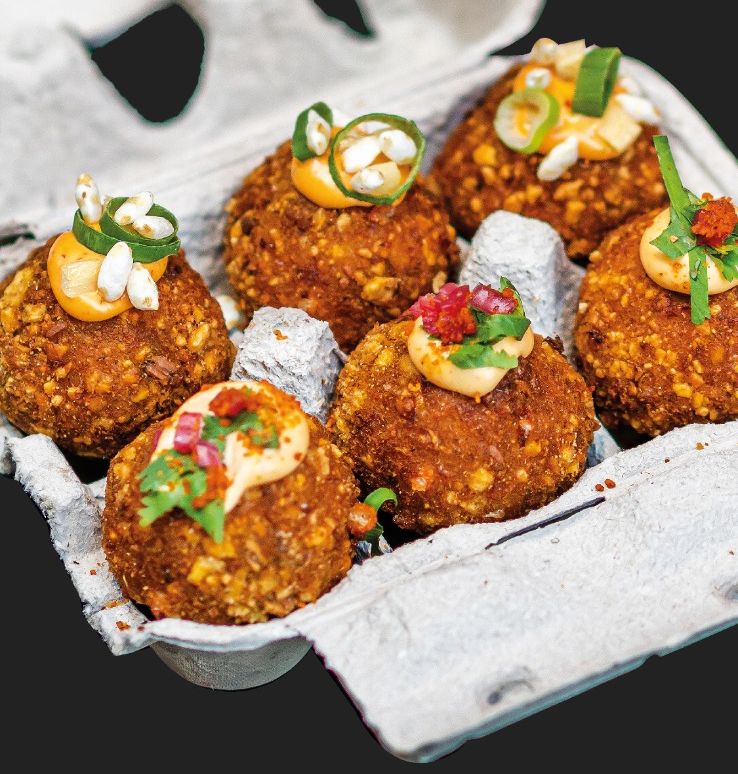 ---
Q Street Food
Q Street Food, pulled pork and tastes of around the world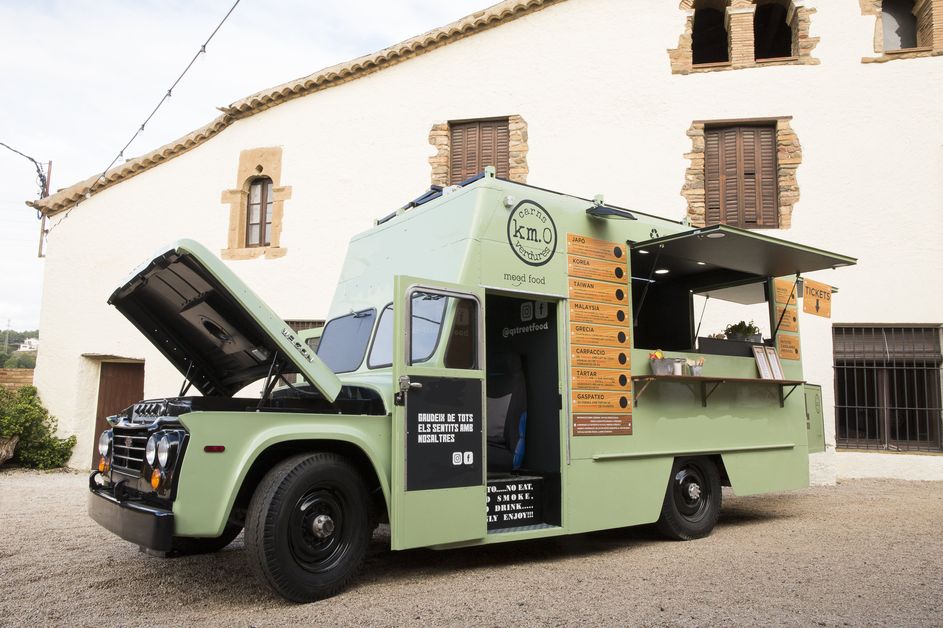 ---
Street Rols
Street Rols, signature sandwitches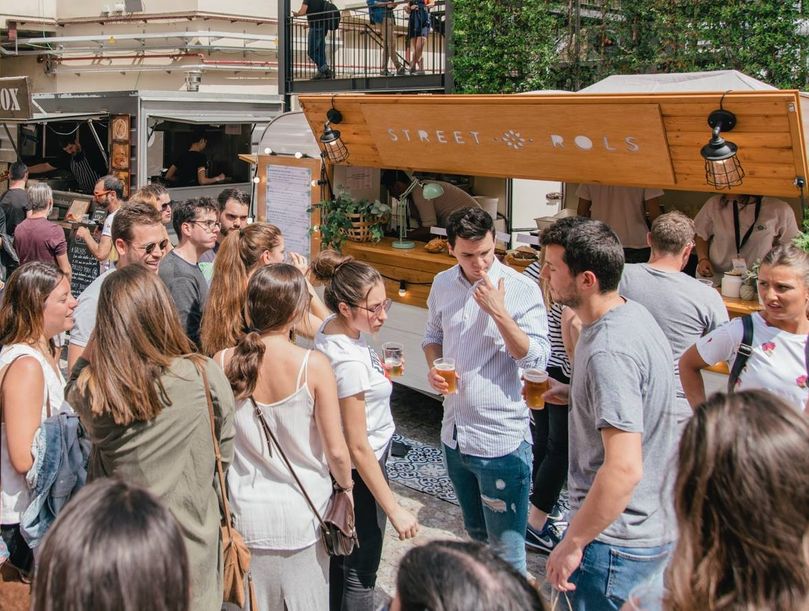 ---
Tamae
Tamae, Asian kitchen by Albert Raurich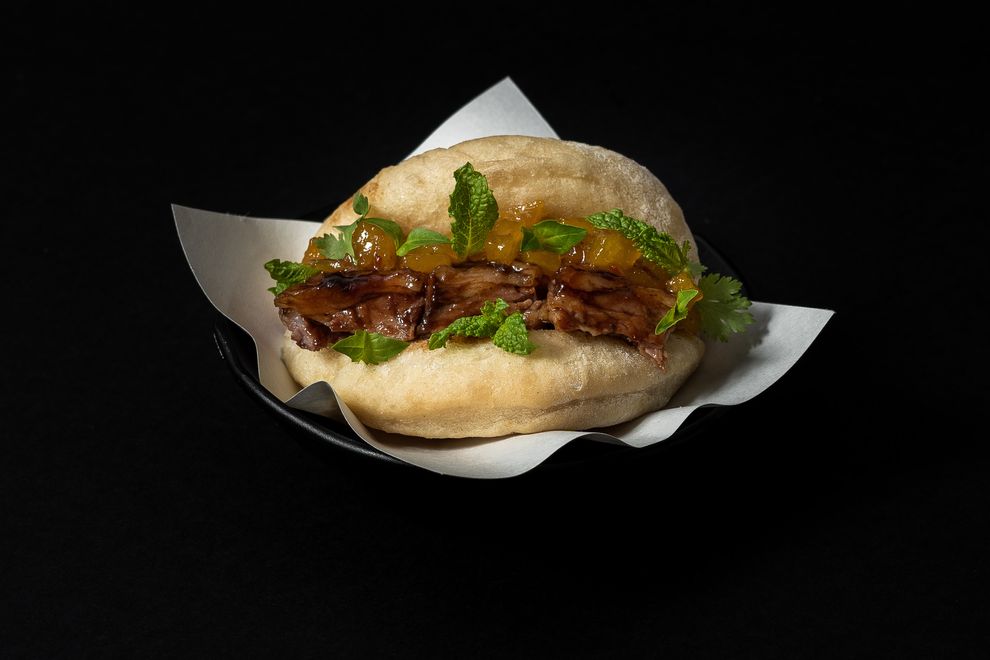 ---
The Woody Caravan
FoodTruck Woody: hamburgers and french fries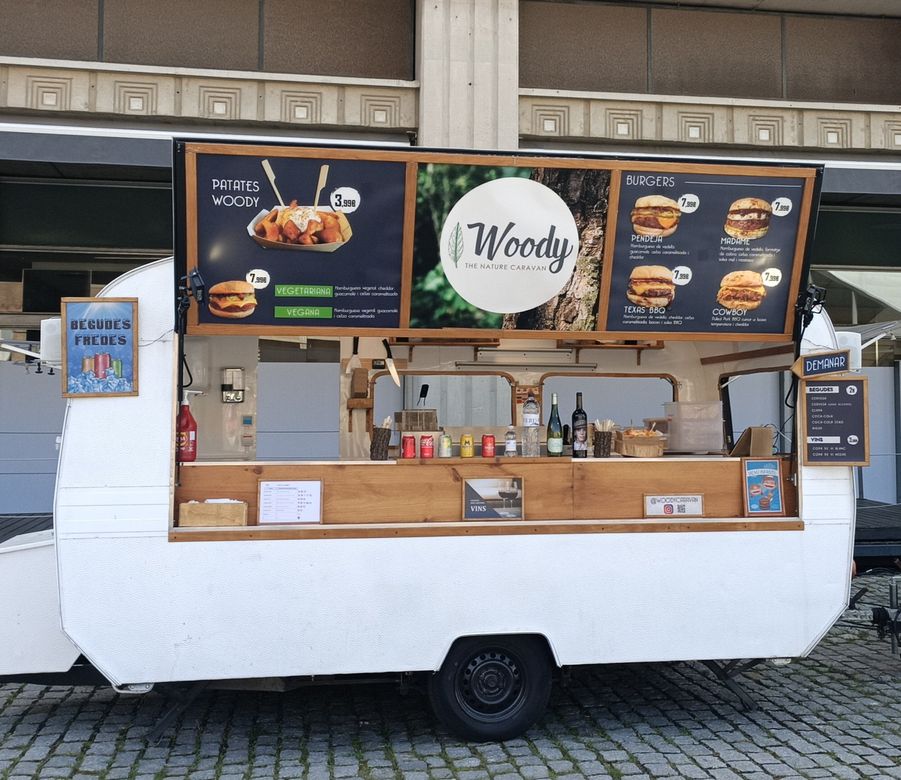 ---
Veggie Pita Point
Veggie cuisine for all tastes