Help us to become the most sustainable festival in the country!
At Cruïlla we are aware that the celebration of huge festivals like ours has an impact on its immediate and distant environment, so we have been working for years to reduce it to a minimum.
From promoting public transport or working with local suppliers and products, to becoming a zero-waste festival or reducing merchandising stock, among many other measures.
In this sense, once again this year we are organizing the Sustainable Festival Challenge, an open innovation project that seeks startups that work to solve environmental problems and help us to achieve new challenges and goals in terms of sustainability.
This year's challenge, as a result of the collaboration between Damm, Cruïlla, the Agència de Residus de Catalunya, the Ship2B Foundation and the Barcelona Music Lab Foundation, will focus on waste management, from its reduction or valorization, to a circularity approach and the transition towards a more sustainable and regenerative system.
The call will be open from Tuesday June 6th until Sunday September 3rd at midnight and a Selection Committee will choose the 10 finalist entities, which will participate in the Barcelona Startup Week during the week of October 2nd. The Challenge will culminate with the pilot testing of the selected projects at the Cruïlla 2024 Festival. Check the terms and conditions here!
A project by: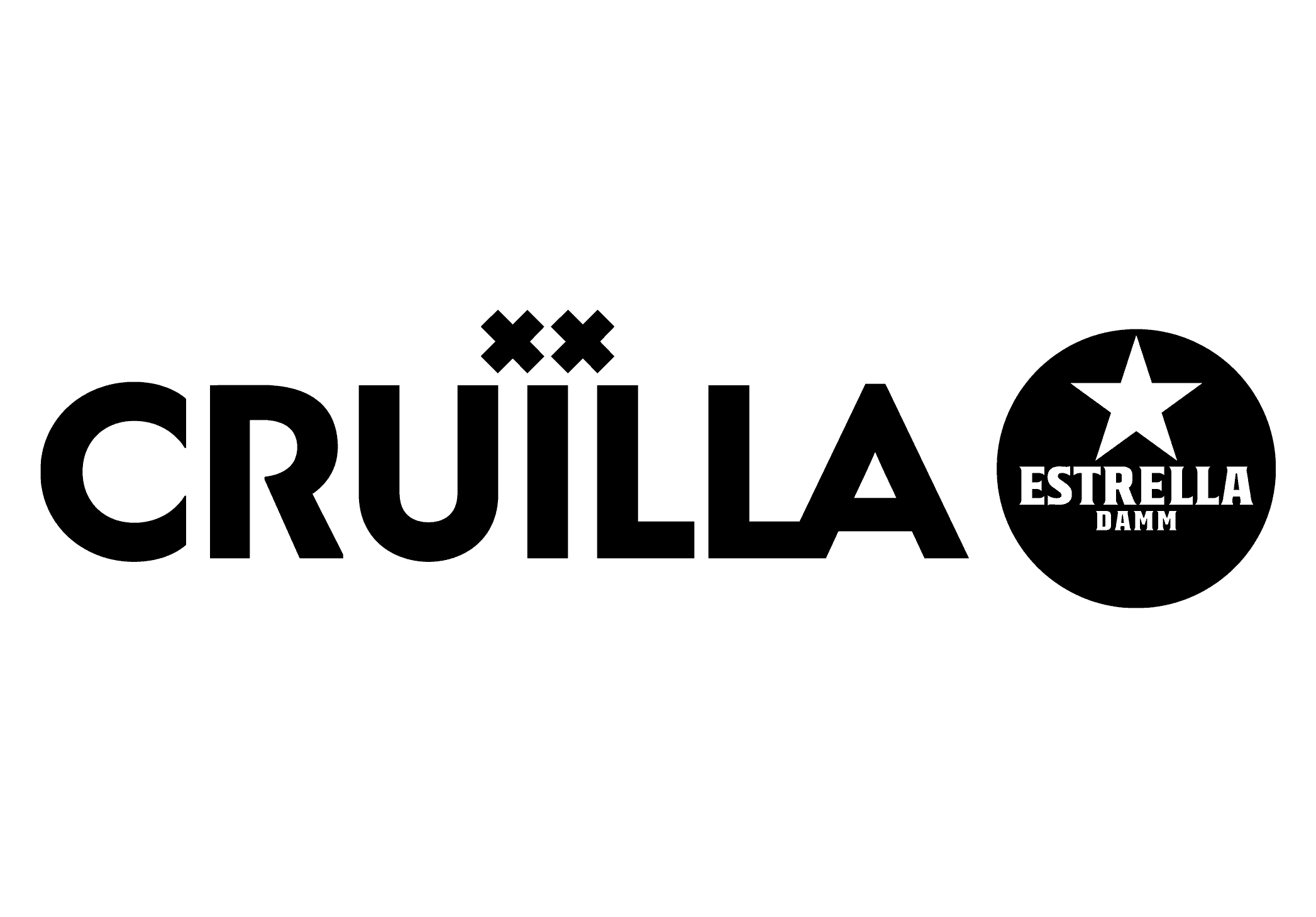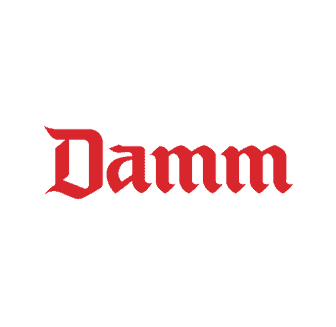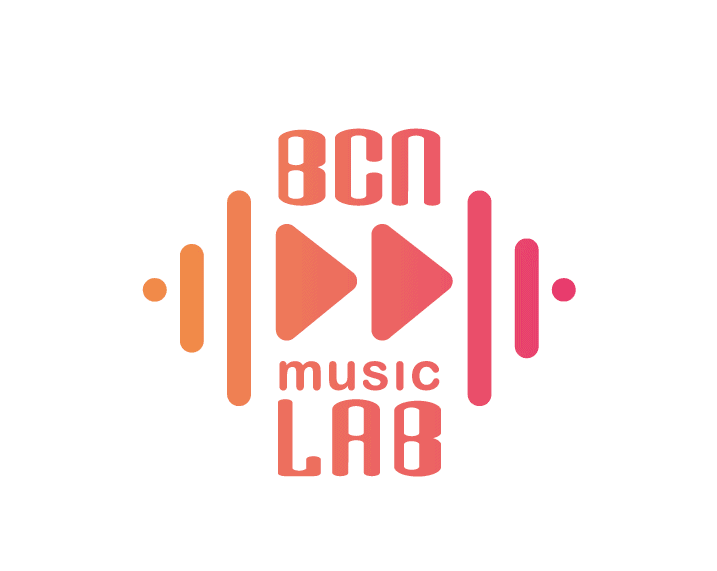 In alliance with: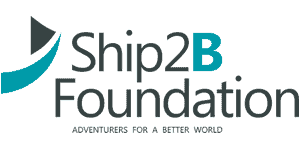 Make it for the future, make it sustainable, make it Cruïlla!