We are aware that the celebration of large musical events can have an impact on the environment, and at Cruïlla we have been working for years to reduce it to the minimum.
We'd like to explain all the actions we're carrying out to achieve the Sustainable Development Goals and improve Cruïlla's relationship with Barcelona and the planet.
In our immediate surroundings
We want to focus our efforts on our immediate surroundings. 95% of our audience is local and most of the attendees travel on foot or by public transport. We are working with Renfe and TRAM to create access routes to the festival and minimise pollution on journeys.
We also limit the capacity of the Parc del Fòrum to a maximum of 25,000 people per day to reduce the pressure on the neighbourhood.
We take care of our local artists, who we programme at the festival and in the venues throughout the year. In all areas of the festival we work with local suppliers and local products.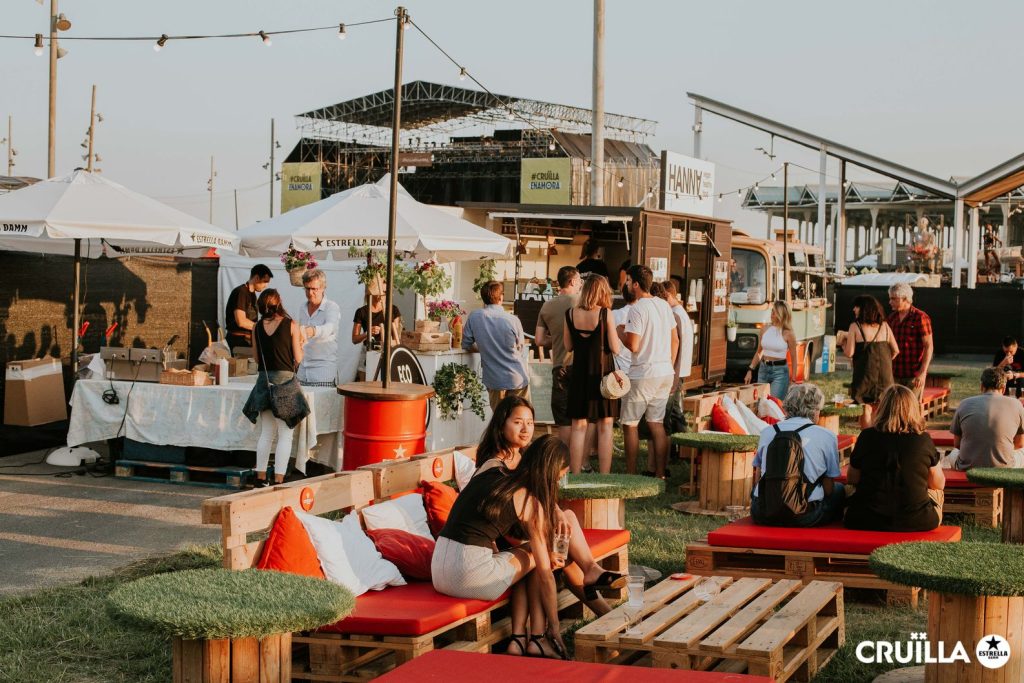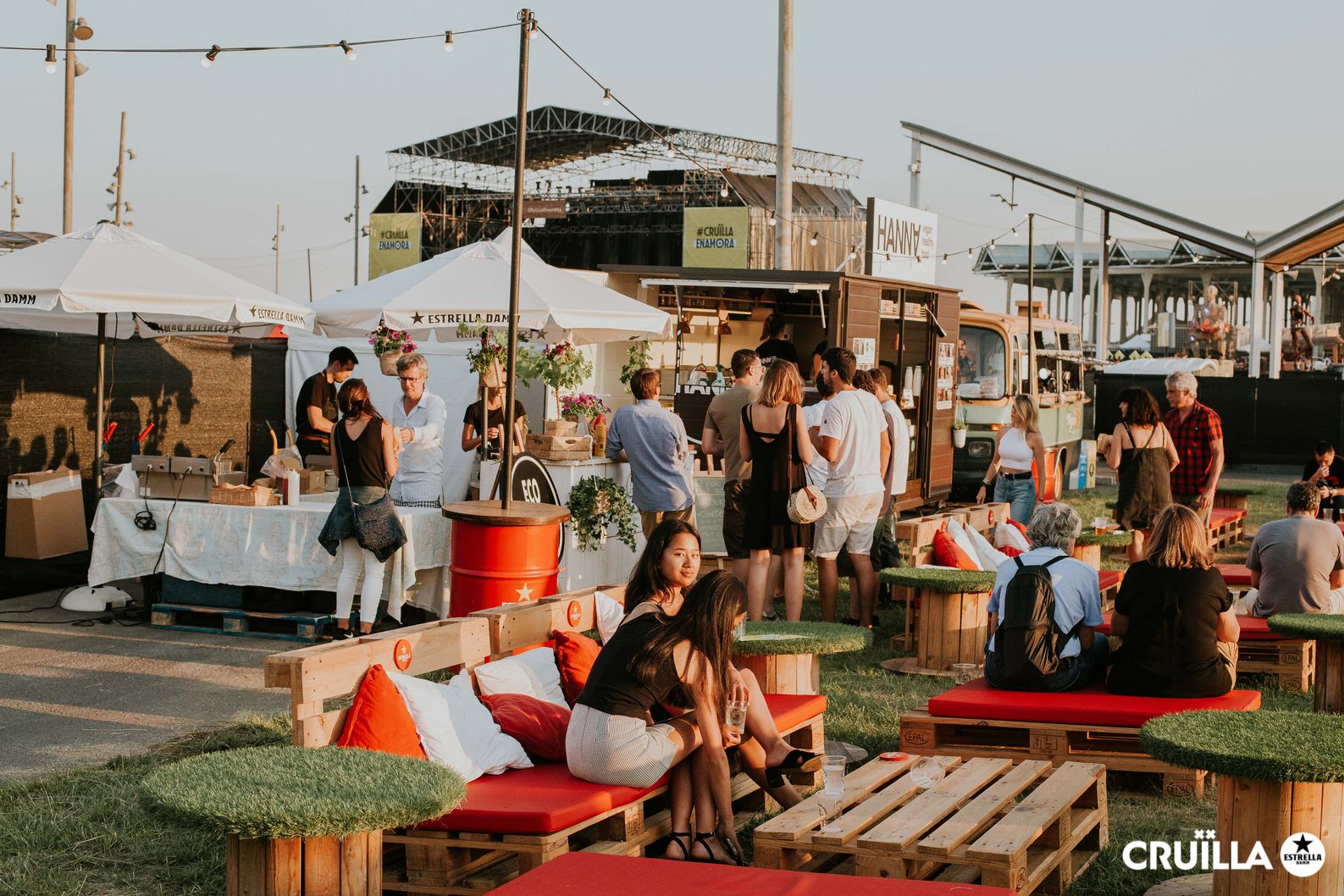 Minimising direct impact
We are progressively eliminating single-use plastics from the festival. Thanks to the collaboration with Estrella Damm, all the cups we use are biodegradable.
We also reduced the use of generators to minimise CO2 emissions during the festival.
In order to achieve new sustainability challenges, this year we launched the Sustainable Festival Challenge, a call for startups focused on the total elimination of plastic and the design of sustainable materials for the festival.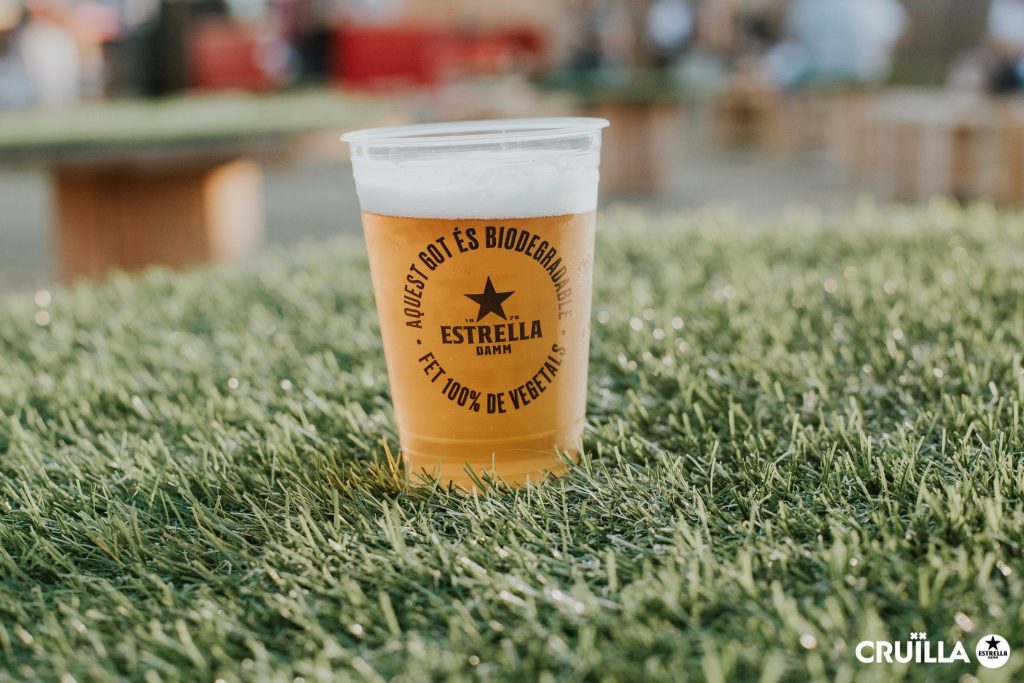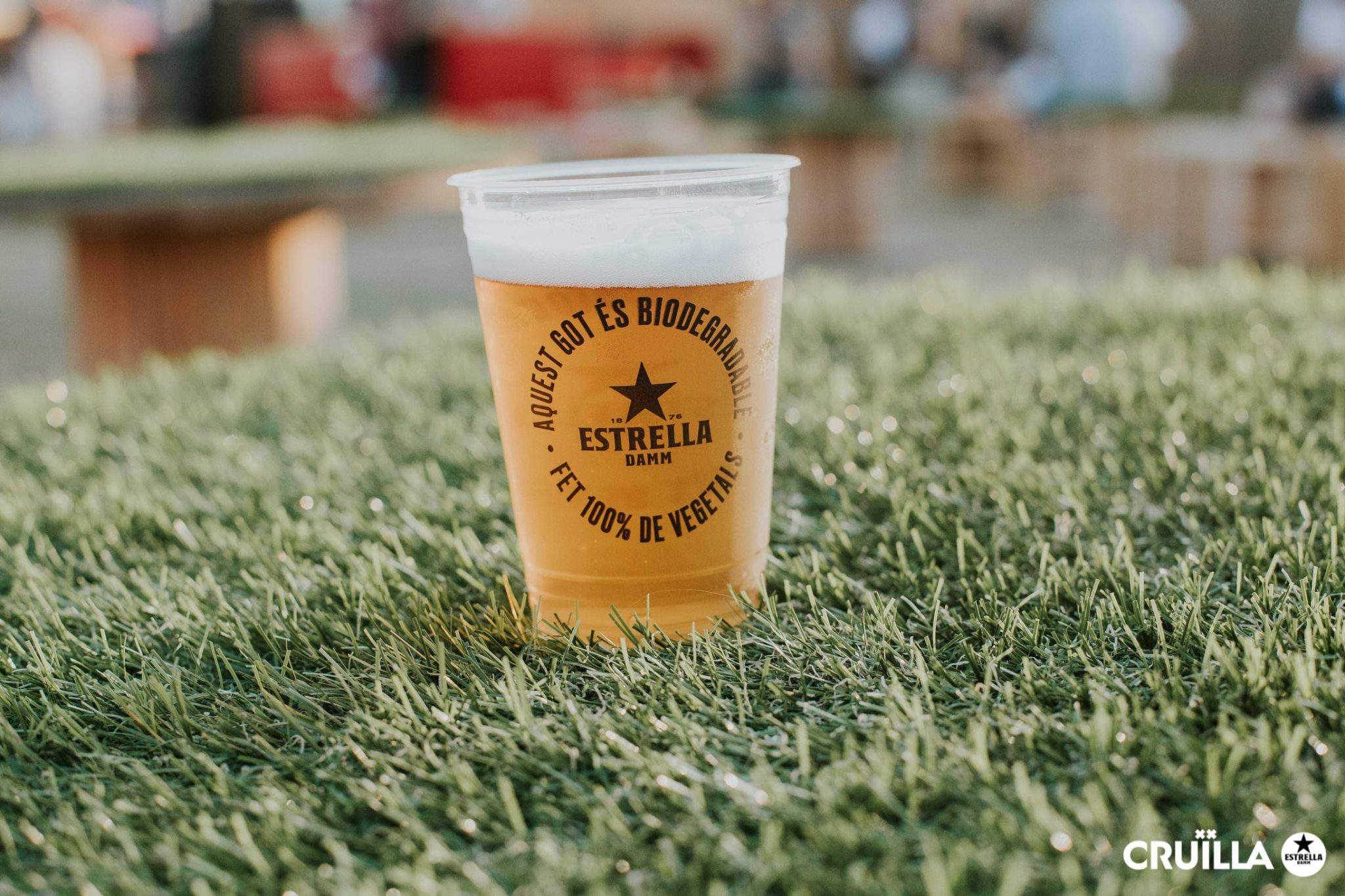 A Cruïlla for everyone
We want to create a safe, civic and respectful space for the attendees. That's why we offer specific training to staff on aspects such as equality and non-discriminatory treatment.
And a space is not safe if half of the attendees do not feel safe. To prevent and deal with any aggression or sexist behaviour, year after year we apply the Barcelona City Council's No Callem protocol, present in a visible space within the festival.
We give access to the venue to groups at risk of vulnerability and social exclusion with the collaboration of Apropa Cultura.
We have adapted areas for people with reduced mobility on all stages, with good visibility of the artists. We offer discounts for people with disabilities and their companions. We also have hearing protectors available for those who need them.
Finally, we offer discounts to unemployed people, facilitating access to culture as an essential good and not as a luxury.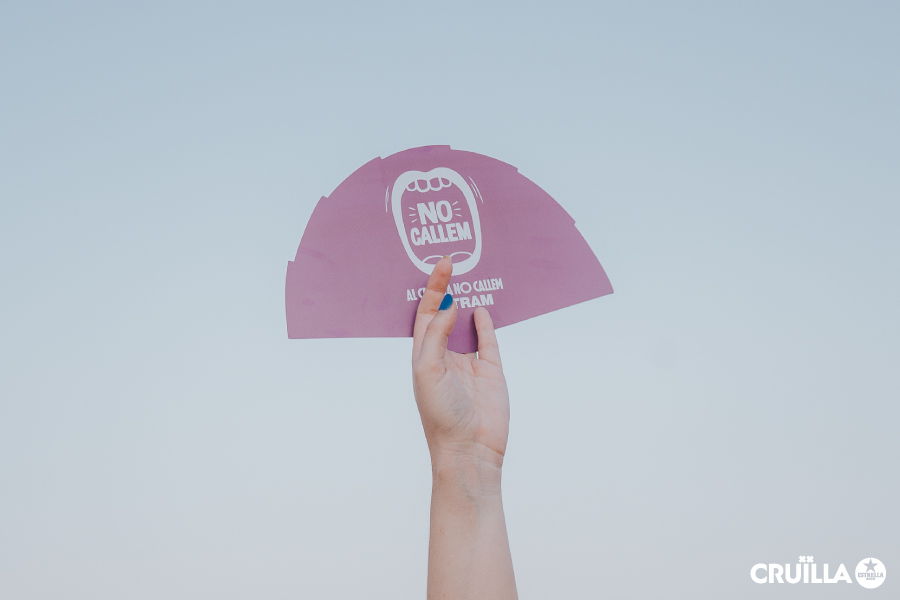 ---
Sustainability is not a fad, it is the only way forward. And, in our case, it is a firm commitment.
We believe that large events should tend towards the Cruïlla model. A model of medium-sized festivals, aimed at local audiences, committed to the territory, citizens and the environment.